Sep 26 2012 9:46PM GMT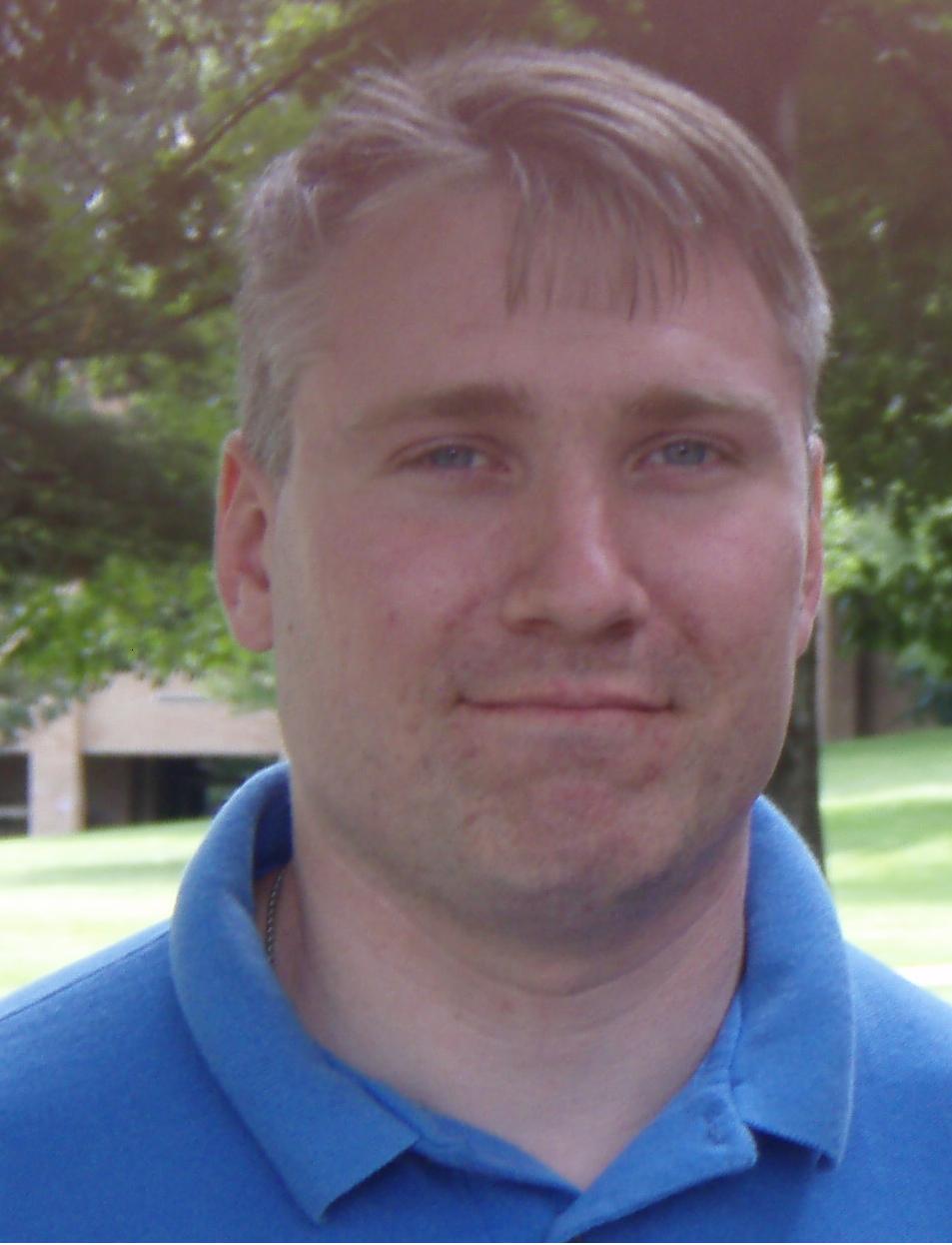 Profile: Matt Heusser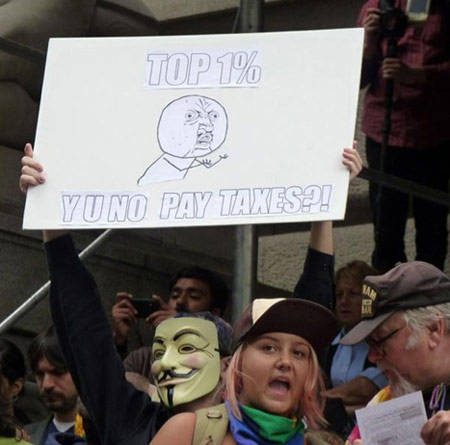 Anyone with more than a few months in IT knows that troubleshooting is an art form.  For simple tasks, you guess at what the problem might be, then conduct an experiment.  For more complex tasks, you aren't experimenting to find out the problem, but instead to narrow down the problem.
For example, if I think the problem might be the network, I can yank out the ethernet cable and turn off the wireless.  If the problem persists, I can stop worrying about the network and look elsewhere.  If the problem goes away, then I have to find a new experiment, to narrow the cause down further.  The great skill of troubleshooting is coming up with the cheapest experiment that is most likely to narrow the problem.
Today I'm going to apply this kind of systems thinking to the "occupy / 1% / 99%" discussion – to use troubleshooting skills to understand and pin down a movement that Mad Magazine parodied with a protest sign that read "We demand sweeping, unspecified change!"
The HENRY Equation
Fortune 500 CEO's make tens of millions per year; CXO executives make millions.  With 500 companies of that size,  plus a thousand smaller and private companies, times ten executives per company, we get 15,000 people.  With one hundred and fourteen million households in the United States, that 1% should be one million people.  We need a lot — a lot — more people to make a 1% figure — like nine hundred and eighty five thousand more.
Who are those people?  They are what is referred to as "High Earning, Not Yet Rich", or HENRYs.  They are the lawyer, the doctor, or the small business owner making $400,000 per year, doing work that is well compensated by a free market.
What is Rich?
If HENRY's are not yet rich, what is rich?  It is wealthy enough that you do not need to work.
The rich don't pay income taxes, they pay capital gains taxes — the tax on profits from investments that were sold during the year.  And, where income tax goes up to a 35% rate, capital gains stops at 15%.
The sentiment, I think, is that there is a group of people at the top who don't do active work yet absorb the benefits of others work.  Using the term 1%, and focusing on income tax has allowed this shadowy group to … remain shadowy.
Lessons
The 1% number is great rhetoric, but it is just too convenient. It sounds a lot more precise than saying "the rich", but "the rich" is really what we mean.  As a society, we tend to like that sort of false precision.  Income numbers are what we have; they are reported to the IRS and on the census — so they are what the popular press went with, which got us into a debate that made no sense.
The lessons here are the same ones we learned troubleshooting in high school:  Beware misleading numbers, dig deeper for the facts, and, especially, beware of counting what is easy to count instead of what you actually want. (As Wally from Dilbert once pointed out so well:  If you measure me by lines of code written and bugs fixed, well, hey man, I'm gonna go code me a mini-van!)
The occupy folks had their hearts in the right place, they just framed the issue wrong, which caused them to run the wrong experiments.
I knew it wasn't the network connection.
So …
What test should we run next?