Nov 16 2015 11:17AM GMT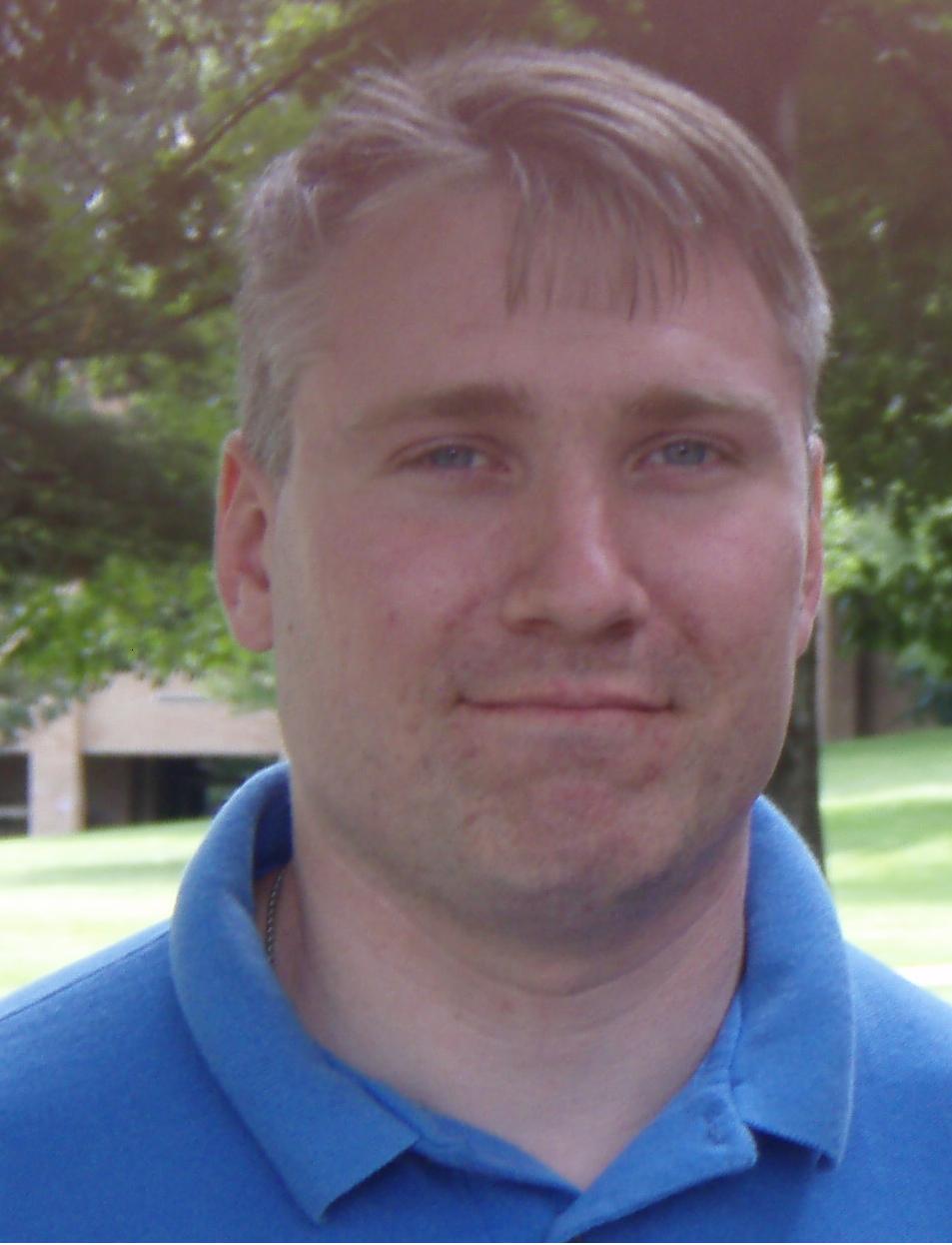 Profile: Matt Heusser
Tags:

Michael O'Church first came to my attention for his blog commentary on the gervais principle. Later I learned that the  prolific blogger had worked for a google and other tech titans. Last week, he published an expose on the early-stage Silicon Valley funding works, titled Y Combinator and Paul Graham are bad for the world. I thought the world deserved to hear a different view.
It's time for me to tell my story.
Three Years At Socialtext
In the late 1990's I l

earned perl, arguably the first glue language of the internet, from my friend Jeff Klein. Another friend I met at the Open Source Conference, Andy Lester, went on to work for Socialtext. Eventually the company wanted a tester — I wanted to be be a tester, and someone I knew from the testing community, Chris McMahon, put an email on the software-testing Yahoo mail group that the company was hiring. I replied "Only if I can work from home!"
Chris replied "of course."
It turns out that the entire software engineering staff was physically distributed. Everyone worked from home, or, more accurately, anywhere with internet and power. At the video call my first week, one staff engineer was working from a hammock in Hawaii. Ingy döt Net, another developer, spent a winter in France skiing during the day and working at night. Audrey Tang, who joined shortly after I did, still works for the company from Taiwan.
Socialtext was early stage venture-capital funded, by a company called Draper Fischer Juvertson. DFJ invests in companies that have potential to change the world, including Tumblr, Twitter, Yammer, SpaceX, and Box.
And no, I don't think investing in Socialtext as a "company with potential to change the world" was that far-fetched. Socialtext was the first wiki company, making it possible for any employee to change a web page at any time with the touch of a button. Back in 2002 when the company was founded, the typical internal intranet was a "portal", a walled garden controlled by department administrators at best and HR at worst. The Socialtext HR manual was an editable web-page with version control. You could change anything to anything with a what you see is what you get interface, before blogging was a thing … and you'd be accountable for it.
Today companies use Confluence, or the Sharepoint wiki, Yammer, Slack, or something else – Socialtext predates all of those things. We were going to build tools to make it possible for teams to work for anywhere, and we were going to be our own best customer.
But that's nothing compared to the shocking truth.
Work Conditions at Socialtext
Were just fine.
I was treated fairly. When I told the team my existing salary, the CEO of Socialtext, Eugene Leee, asked if it was a typo and offered me 25% more. I could have negotiated for more, but the offer was fair.
My stock options were a lottery ticket, sure, with a modestly low chance of paying off with enough to get, perhaps a new car, maybe pay off the house. In the mean time, I was getting paid money, more than I ever had before.
The company had high work standards, but I did get to see my children. My 1-hour commute each way went away. Based in the world of Social Media for business, the company encouraged me to write, tweet, and so on, a reasonable amount during the business day. I continued to go to conferences, to take reasonable vacation time off, and even taught for two years at Calvin College at night.
Each quarter we would bite our nails and wait for the numbers. For three years, I survived the ritual, telling my wife that if the numbers were bad, it could be layoff time. Eventually we reached cash flow break even – then lost our VP of Sales to become CEO of Badgeville. Good for him. Not so good for us: He took the senior sales staff with him. When our investors insisted on a path to profitability and my position was lost,  I had learned enough about tension and dealing with risk to leave my day job behind.
Let me be clear: I am proud of the work we did at Socialtext. I was treated fairly and worked with incredibly smart people. If my children wanted to go work for a VC-funded company like Socialtext, I would encourage it as a good, positive life experience.
When I hear Michael O'Church describe the startup game as rigged and unfair – how he is smarter, more articulate, younger than the rest and not making enough money – I have to wonder where his expectations came from.
I'm sorry, I just can't connect to that.
Perhaps some VC's and founders do treat people terribly. Perhaps, according to some standard where one must make millions by age 30, the startup game is a raw deal. Certainly, it is possible to be tricked into working overtime and sacrificing one's life and health for a false promise.
But that isn't how it played out for me.
As for me, I have enough.
And, for me, enough is just fine.