Aug 13 2012 8:58AM GMT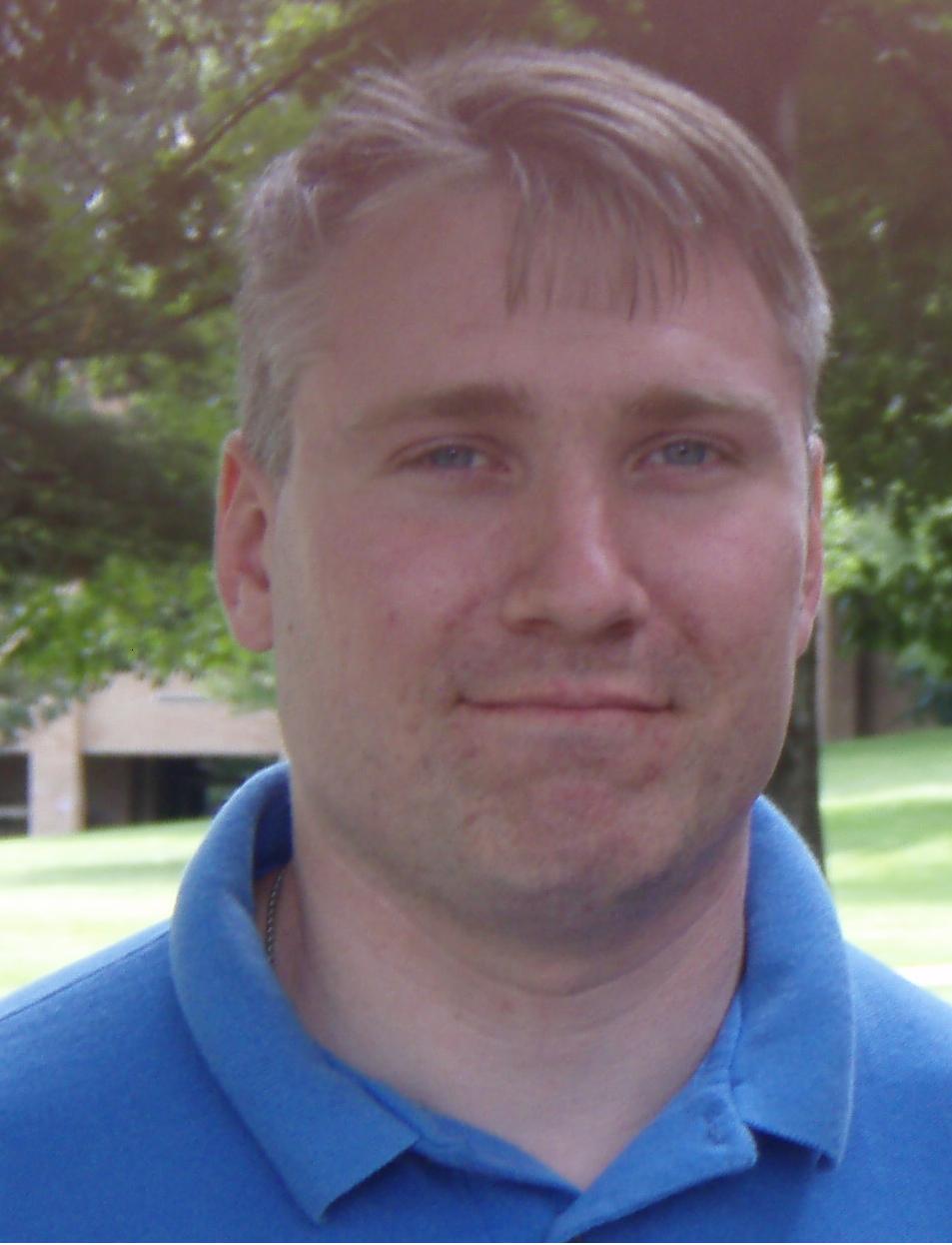 Profile: Matt Heusser
I've been interviewing Ian Rutherford, the president of the Aquinas and More Bookstore in Colorado Springs, for the past couple of weeks. (See Part One and Part Two).
Ian is a fascinating case-study.  A self-taught technologist, he moved up the ranks to do tech support at Pizza Hut's corporate headquarters, then taught himself enough web-slinging to create an e-commerce website at the height of the dotCom boom.  My last post ended with Ian leaving one employer, the largest Catholic Bookstore in Denver, after created their e-commerce site, and starting his own website/business in Colorado Springs — the physical store would come later.
It's time for the rest of the story – the challenges, risks, advice, and the long road to profitability.
Ian Rutherford: When we were nearing our first anniversary the office building we were in was sold and we were forced to move. We had a big decision to make: go find another office space or expand into a full retail store. We decided to move into a retail space and spent many evenings for over a month installing slatwall, painting and building walls. When we opened the 1200 square foot retail space on the first anniversary of our business, it was the nicest looking and largest Catholic store in Colorado Springs.
Matt Heusser: I image that starting the business meant a period of negative cash flow. Did you have a spreadsheet, or a plan to get to b
reak even? What was that like for your family?
Iam Rutherford: I believe that it is possible to make a comfortable living running Aquinas and More and we have been seeing a lot more bla
ck over the past two years than we were before but we aren't in a position yet where I can say "We've arrived." Actually, I never will say that because I don't believe that technology will ever be finished advancing and we can't sit still if we want our store to remain relevant.
I did have a plan to break even with nice graphs and spreadsheets showing that we would be in the black in two years. When we had to leave our original location and opened a retail store those plans went out the window. We did experience between 30% and 40% growth for the first several years of the business and had our first year in the black in 2005. Since then we've had up and down years but even during the recession we've been in the black since 2010.
What new business owners need to realize is that every plan has an invisible astirex on the first page saying "All plans subject to change
at a moment's notice." Even so, forecasting cash flows a few years out is a good idea, especially if it shows that even you can't figure
out how to make a profit.
The other thing you realize as a new business owner is that there are times when you might have to live very lean in order to cover your bills. There are some companies that are instant hits but most take years of hard work to become overnight successes.
Matt Heusser: Any advice for the people that aspire to start their own business? Tips, tricks, lessons learned?
Ian Rutherford: When I was working for Sprint doing website design I had a relatively safe, well-paying job and learned all the basics of programming that I would use later but I didn't really love the work. If at all possible, start a business because you are passionate about what you will be selling, whether it is a product or a service. If you don't have a love for your product it becomes much harder to push through difficult times and even open the front door of the store every day.
---
That concludes out three-part interview series with Ian Rutherford. Next time I'll be providing an update on my life as a digital migrant — be here!