Aug 3 2012 12:18AM GMT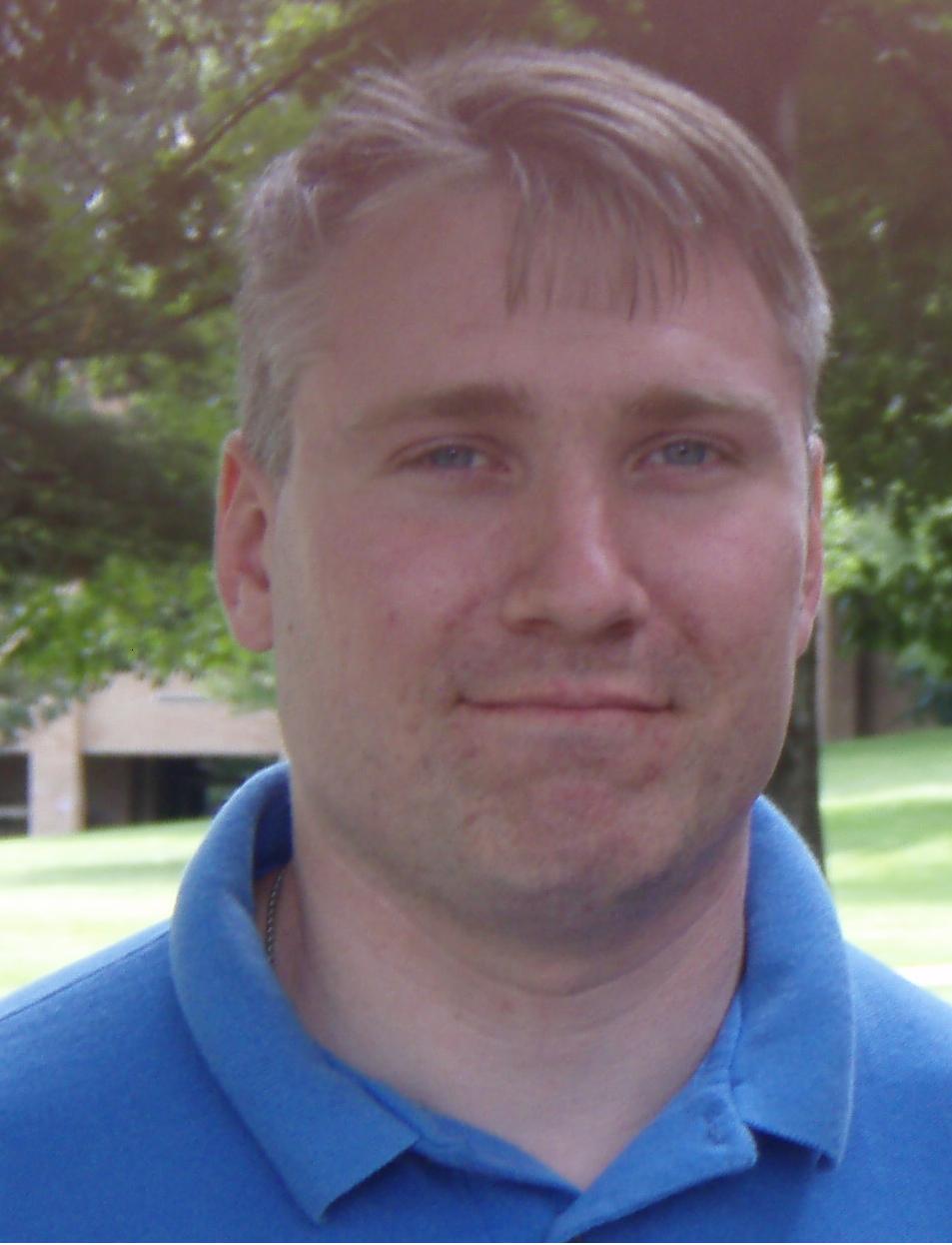 Profile: Matt Heusser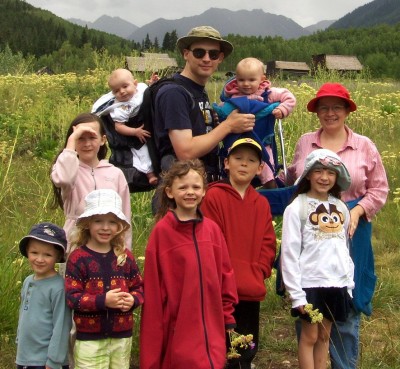 "I learned this, at least, by my experiment: that if one advances confidently in the direction of his dreams, and endeavors to live the life which he has imagined, he will meet with a success unexpected in common hours." – Henry David Thoreau, Walden
In this column I like to talk about people do what Thoreau is talking about: Advance in the direction of their dreams.
I endeavor to make that discussion realistic, to talk about not just the dream, but what they had to give up to get there, how it turned out, and the stumbles along the way.
Please allow me to introduce you to Ian Rutherford.
Ian has no technical degree; he actually has a political philosophy degree from the University of Dallas.  Self-taught from the start, he landed a tech support position out of school, and taught himself network support, and quickly earned a set of certifications, including A+, MCSE, and a Novel Certified Engineer.  (Those of us with a little grey hair remember a company called Novell that wrote the first operating system that allowed personal computers to talk over a local area network.  Those of you without, i'm sorry, and please keep off my lawn!)
But that is not why I asked if Ian would interview for the blog.
In 2002, Ian quit his day job, moved to Colorado Springs, and, with the help of his family, opened Aquinas and More Catholic Goods, a small independent bookseller.
Then he started building the online presence of the store, which is constantly referenced in some of the discussion boards my wife frequents.
Last year, we visited a friend working at the Air Force Academy, and, on the way, stopped by Aquinas and More.  It is a modest shop in a strip mall.  I'm not quite sure what my wife expected, but that wasn't it — she thought it would be grand, because the website was so grand.
Meanwhile, remember, it was developed by one person, a self-taught programmer, who now employs a few other full and part time employees.  Meanwhile, he's doing a job from home that supports the family, aligns his personal values with the work, and gives him a little time to feed the chickens on the family farm.
Let's cut to the chase.
Matt Heusser:  What was it like, trying to get that first job after college?  Did you have any special advantages?  Do you think kids today have the same opportunity, and do you have any advice for them?
Ian Rutherford: When I graduated from college I was going to be a journalist and had vague notions of someday being President (of the United States). Yes, I was nuts and my fiancee agreed. After college I landed an internship in Washington, DC where I would get to spend half my time working for a magazine and the other half doing think tank research. Unfortunately, after spending the first half working at Crisis Magazine, I was thrown out of the internship program for cutting down a dead tree in the front yard of the intern townhouse. No, really. The phone call to my dad, who was already panicked about my career choice, was a little awkward.
So I went back to Dallas where my fiancee was waiting and I had zero job prospects. I applied for a position at a local paper and knew as soon as the interview was over that I wasn't going to get the job and I really didn't want to work at a newspaper. Fortunately, a friend of mine who worked for a computer tech support company and who knew that I liked to build computers, asked if I was looking for a job. It turns out that I really enjoyed tech support work and quickly advanced to being head of Apple support for the Pizza Hut corporate headquarters where, apart from keeping several hundred computers running, I could do taste tests in the research kitchen. I take no responsibility for your current opinion of their pizza.
Back in the intro to this interview Matt mentioned that I have a political philosophy degree. While the degree itself didn't really give me any advantages in the field I was tossed into, the education behind the degree did. At the University of Dallas you are required to take a wide variety of classes called "The Core" that give a grounding in philosophy, literature, history and science. You do very little reading out of text books but do a lot of reading of primary sources. This education helped give me the confidence to approach my first career choice and my fall-back with the knowledge that if I didn't know how to do something, I could research the topic and learn it.
---
That's a full blog post, but we are just getting started!
Come back next time to find out the magic – how Ian worked with a brick-and-mortar bookstore to build an internet presence, then left it all to go do his own online site — and what life has been like since.