Sep 20 2011 9:53PM GMT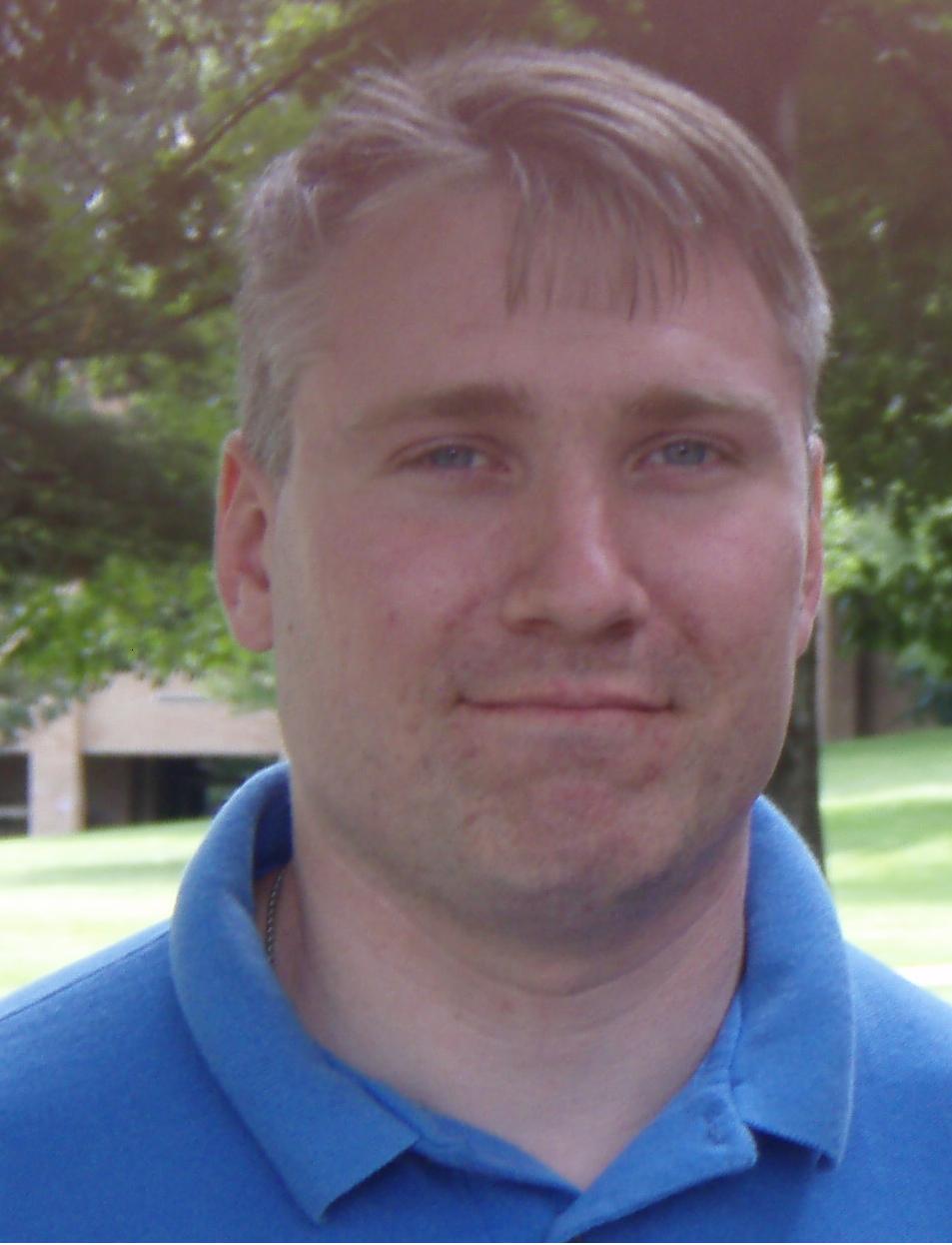 Profile: Matt Heusser
We've been talking about what is going on at Hewlett-Packard, or, well, at least trying to understand it.
So far, we know that HP has signaled a desire to get into the software market, especially enterprise software, and a desire to exit the PC market.
For a moment, let's forget about the why's, and think about the "what's next?"
Not for HP, but for the rest of us.
A big gaping hole where PC sales used to be
It's been a long time since every techie and their brother could make a few bucks assembling parts from personal computer shopper magazine. Over the past two decades we've seen a steady flow of mergers, acquisitions, and failed companies, until only a handle of PC manufacturers dominate the field: HP, Dell, Acer, Lenovo, and Toshiba.
According to wikipedia, those five companies controlled 68 percent of the PC market in 2010. HP tops the list, with 17.9 percent.
Assuming HP sells it's PC unit, and you are a reasonably big company.  Who are you going to buy computers from?
Sure, you could buy from whoever buys the unit.  That makes sense.  But now you've just lost the benefit of single-sourcing.  In addition to payment and ordering pain, you may have some software and integration pain.
Beyond that, you may want to purchase from an organization headquartered in the United States.
When I asked my magic eight-ball if an HP purchaser would be base in the United States, it answered me that "outcome is unlikely."
I suspect that's overly optimistic
Our Next Best Hope: Dell Computer
Yes, Dell Computer, the American company that started our of Michael Dell's dorm room, the one that made it to the #1 company in PC sales in 2001, only to lose that title shortly after Michael Dell left the CEO spot in 2004.  (It's okay.  He came back in 2007.)
Yes, Dell Computer, know for it's cheap, low-end PCs, often sold to small and medium organizations.
If HP leaves a hole at the top of the market – larger companies, with lots of employees, security and privacy concerns, and, well … budget … Dell might just go after it.
I'm not the only person to notice this; BusinessWeek ran an article in it's September 18 issue that hinted along those lines, claiming the company was looking to provide integrated services to small and medium sized businesses. According to the article:
Through a string of 10 acquisitions in less than two years, Dell has branched into areas such as IT services, computer networking, and data storage. He thinks the kind of low-cost, low-margin hardware Dell is known for—the company sold about $39 billion worth of desktops, laptops, and related products last year—can open the way for sales of higher-margin enterprise products. At the same time, and in a nod to reality, Dell is winnowing its troubled line of consumer products and focusing its attention on the small- and medium-size businesses and government agencies that already account for more than half its sales.
Translation: Dell, like HP, is looking to sell it's dogs and invest in the segments where it's business is growing, ideally becoming a one-stop shop for everything from servers to desktops to services, including Software As A Service and cloud computing.  Yes, I said cloud computing; Dell has been semi-publicly talking about cloud offerings at reasonable prices for months.
Think about it: A local company that built it's reputation on service and excellent operations management, getting back into the market it knows best (business hardware), moving into a hole created by the exit of a giant, and looking to expand it's share of a profitable, expanding market (cloud computing.)
Will the play work?
Time will tell, but my money is on Dell Computer.
If anyone is up an interesting bet, please let me know. Last time I shaved my head was 1994, and that was a barber at Ft. Benning, Georgia!