Jan 19 2013 5:02PM GMT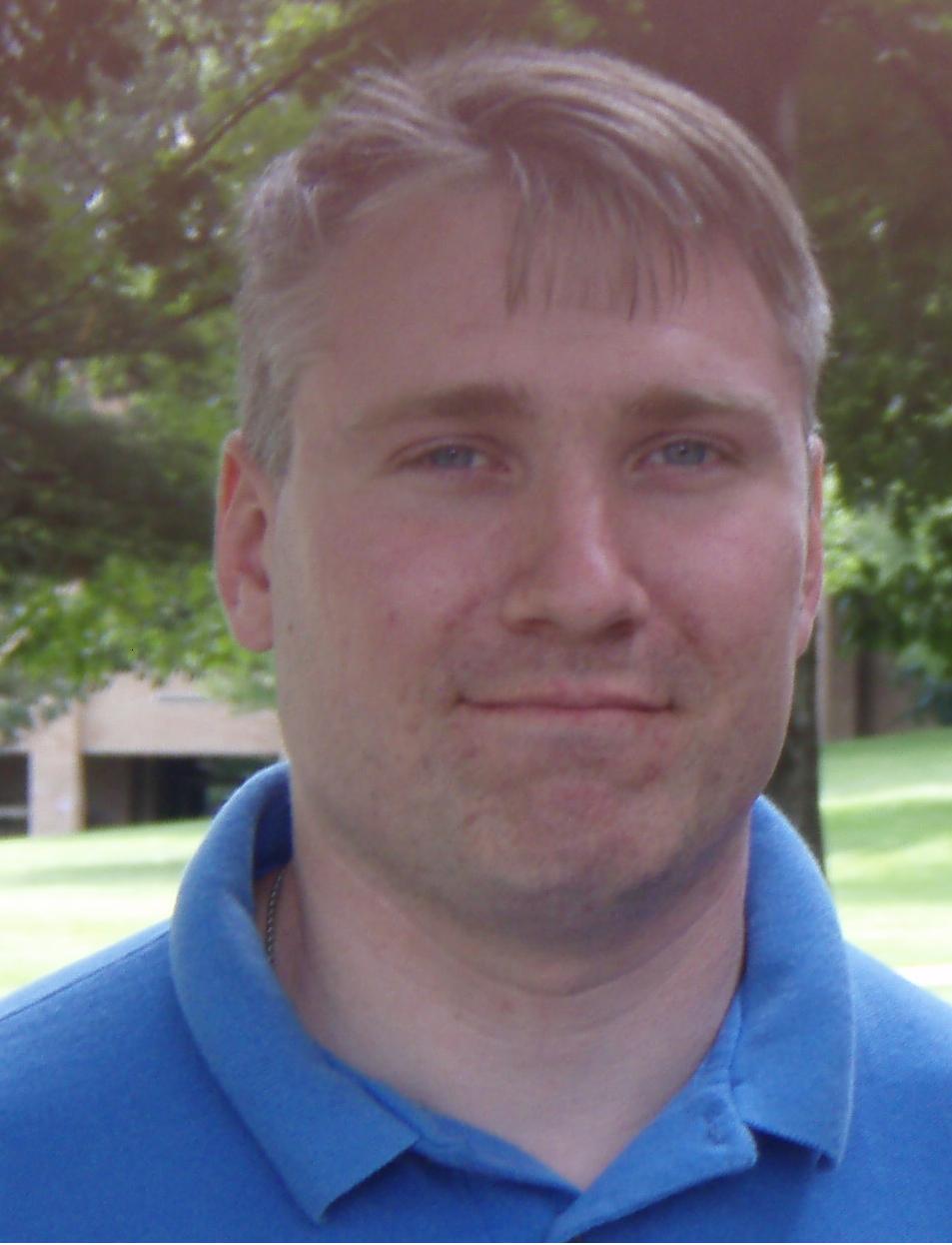 Profile: Matt Heusser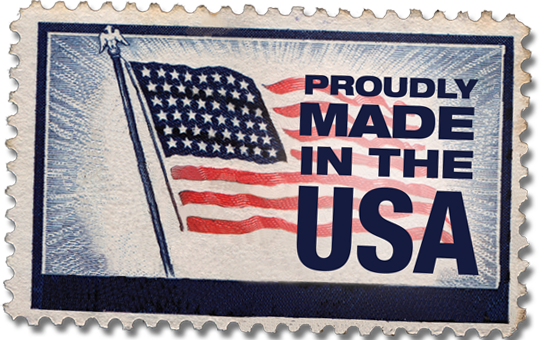 The last time I wrote about this I was taking about Call Centers. American Companies had outsourced phone support to other countries, often India, and the results were so bad due to cultural and communications issues that the USA companies insisted on a call center across the street so the Indian Companies rented office space across the street and hired US Workers.
A month after I wrote that article, Tata consulting opened an office for three hundred technology workers in Minneapolis, Minnesota.
Re-shoring isn't coming to IT, it's here, and the same offshore companies that started round one are taking the lead in round two.
The odd thing is, at least according to the Chicago School of Business, this shouldn't be happening – at least on first blush.
Let me tell you why.
How did this happen?
If the Booth School of Business at the University of Chicago were to come up with a slogan, it would probably involve the idea that efficient markets win.
By efficient markets, I mean markets with lower cost structures.  If you pay 2% per transaction in the stock market, and I pay 1%, over ten years, I'm going to end up with more money, right?  Put another way, if we have to pay a five cent fee on every transaction, and work to lower that amount to four cents, in a way, we made money.
If that were true, then the round-tripping of contracts to India/China/Pakistan and back agan, with its associated communications costs (have you ever tried to set up a conference call to a developing nation?), combined with the sheer overhead of managing a multi-national company, should mean that the best deal would be a local deal.
Simply put: This should not be happening.  It makes no sense.
We did this to ourselves
Thanks to the build/boom/bust cycle of American real estate, office space is available cheap.  Thanks to the layoff/outsource cycle, labor is available cheap too.  Those two efficiencies combine to create just enough cost savings to allow for management overhead and awkwardness.  (Shrinking the distance between doer and client adds efficiency as well.) Yet there is opportunity here.
A local company, with less overhead, could be more efficient. That efficiency could lead to a better contract, with more cost savings for the outsourcer and more profit for the local company.  When I think about local contracts, a few companies come to mind; Menlo Innovations, in Ann Arbor, Michigan, competes for that kind of work. Pillar Technology is a 200-odd person delivery company which had no physical offices for over a decade; the executives and staff all work from home. I once took a call from a Pillar Recruiter, working out of her home in Georgia, to do a software project in West Michigan. In 2012, Pillar opened a software studio near Detroit, but its executives continue to operate with no building, which means no gas bill, no lease, and no maintenance, reception, or jantorial expenses.
One more time: Efficient companies win.
There is an opportunity here for local companies that are efficient.
Where are the small local companies?
David Gewirtz is the author of "How To Save Jobs: Reinventing Business, Reinvigorating Work, and Reawakening the American Dream."  In that book, he claims that we schooled the entrepreneurship out of our society – that by focusing our culture on getting a good education in order to get a "stable, secure, good" job, we actively turned ourselves away from the idea of creating a business.  When the companies merged and laid off redundant departments (or sent work offshore), those now-laid-off went to the market to look for another "stable, secure, good" job.  Multiply that by a thousand mergers and offshore initiatives, and you have a lot of unemployment and a job market ripe for hiring, but no entrepreneurs to do that hiring.
This idea of entrepreneurship is not entirely gone; companies like Pillar and Menlo are still doing impressive things, and we cover the individual perspective right here on this blog.
What's next?  I'm not sure.  Mr. Gewirtz has recommendations in his book, both for society (more small business) and for any individual stuck in the "good job"/lay-off trap.  My favorite idea from Gewirtz is to look for other people who have good products, then either partner with them (you take over marketing, logistics, and production, to make the product "real") or outright purchase the product idea and develop it yourself.
There are many people with ideas; Gewirtz suggests becoming a 'finisher.'
Lessons
Writing this article has helped me realize two things.
First, that we (myself included) in the US are overly focused on ourselves.  This blog has readers from all over the world; it would interesting to hear from the current IT workers in India, Pakistan, and Vietnam on their perspectives on re-shoring.
Second,  I would like to get Mr. Gewirtz to interview on this blog.
What questions should I ask him?