Nov 25 2013 8:15AM GMT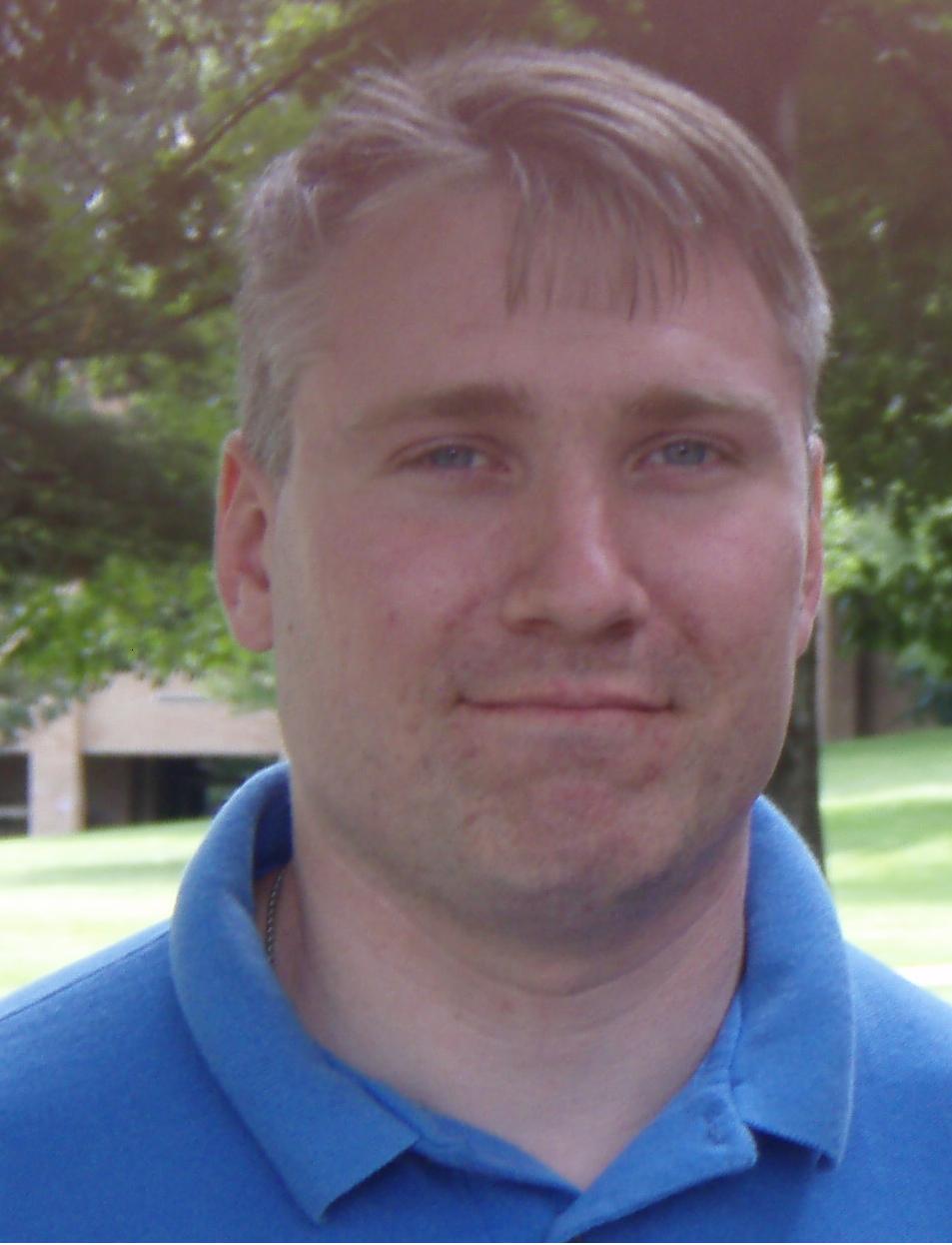 Profile: Matt Heusser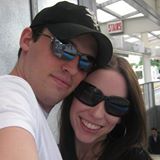 Most of us know the easy way to get a technical job — go to MIT, Carnegie Mellon, the University of California at Berkely (or failing that, the best school you can get into) and earn a bachelor's degree in Computer Science.
While that may be the way to get into Google or Microsoft, it also means you have to be at a certain privileged position, and make the right decision, about the age of 16, 17, 18, or 19.
After that, you may have a wife, a mortgage, children.
How do you get a programming job at 30?
Travis Klein may have a way.
After an honorable term in the United States Army as an Infantry Soldier, Travis found himself qualified to do … well … not much. Infantry Solidiers train to take long walks in the woods, break things, and kill people.
No really, that's the job – to take an hold ground while eliminating the opposing forces. Aside from security guard, service in the Infantry doesn't prepare you for much. After the Army, Travis put some effort into college, attending DePaul University, but quickly found the environment didn't work for him. He ended up working "odd jobs", like bartending, security, even Dog-Walking.
It's hard to make a living as a dog-walker these days.
Despite four years in the Infantry, Travis's greatest interest was in using his mind to make things. His fiancee introduced Travis to Codecademy.com, a website that teaches programming-by-doing, in the browser.
Suddenly Travis knew where he wanted to be when he grew up, but a CS Program at a four-year university wasn't a good fit, socially or emotionally.
Then Travis found DevBootCamp, a 9-week intensive program where attendees are expected to code or learn about coding roughly 60 hours per week. That means you live, eat and breathe code.
Which means that, in addition to the $12,000 tuition, the attendees have to have income saved up for room and board.
Travis decided to crowd-fund his education, using GoFundMe.com.
When I heard Travis's story, I was interested … and decided it was time for us to talk.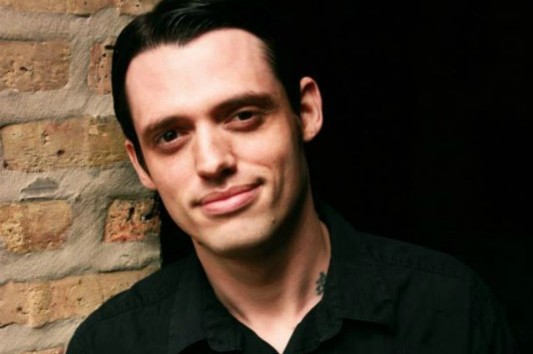 Heusser:  What made you decide you wanted to be a programmer?
Klein: I actually had the computer bug at a very early age. My Uncle bought my family our first computer in the early 90's. I learned BASIC and PASCAL and had a lot of fun learning how to program.  At some point in my adolescence I was influenced out of my love of computers through peer pressure … being into computers was considered "nerdy." All grown up and struggling in dead end jobs, my fiancee' Jennifer suggested I try computer programming. I signed up at codecademy.com and sat at my computer desk for what seemed like 3 days straight. The passion I had for computers was still there, just under the surface.
After I got out of the Army in 2010 I had no idea what I was going to do with my life, so I tried my hand at traditional college. I found it just wasn't for me. Having ADD, I find is very difficult to focus on something that didn't really interest me. I thought I was destined to work menial, paycheck to paycheck jobs forever. Coding has given me the chance at a better life for my family. And I love the fact that a CS degree isn't really necessary to be successful in this field.
Heusser: So how did you hear about Dev Bootcamp?
Klein: Once I decided that I wanted to pursue programming as a career, I knew nothing was going to stand in my way. Knowing it was a long shot, I actually wrote a pretty kick-ass cover letter and blasted it out to nearly every web design/development company in Chicago I could find. One person who wrote me back, Sam Rosen, a co-founder at OneDesignCompany, got in touch with me. We met for coffee and he decided I was worth introducing to a few other people in the tech scene here. One meeting led to another and I was eventually introduced to Dave Hoover, founder of Dev Bootcamp Chicago. It's funny because I was actually looking for a way to get into Dev Bootcamp about 3 weeks before I even met Dave, small world!
Heusser: DevBootcamp is a serious commitment, $ 12,000, living expenses for nine weeks, plus you basically ignore your family for those nine weeks in Downtown Chicago. How did you make the decision to pursue this?
Klein: The decision was fairly easy for me. Since I already live in Chicago with my fiancee' I'm hoping the neglect level to be fairly low. As far as the expenses go It seemed imposssible at first. I have no family or friends to co-sign a loan with and financial aid wasn't an option for Dev Bootcamp. But I have an opportunity here to change my life around; I'm going to make it work.
Heusser: You were in the Army for 5 years, and got out in may of 2010. What have you been doing since you got out? Couldn't you just go to college and get a CS degree, or some other form of higher education?
Klein: Right after I got out I moved to Chicago to pursue a relationship that didn't work out. I had no family or  here so I was basically starting my life over. My skills as an infantryman don't translate well into marketable skills in the outside world. I did go to Depaul University and attempt to get a Liberal Arts degree (This was before I discovered my love for computers), but the traditional route of getting a degree just wasn't for me; it actually means a lot of 'core classes' unrelated to the work I'd be doing after graduation. I prefer the format of a trade-school type environment for computer programming. I'd like to go to a place where you focus only on programming, without of the fluff.
Heusser: You're funding your DevBootCamp project with a GoFundMe Page – how did you decide on that, and how has it been working for you?
Klein: Obviously coming up with the necessary $17k wasn't going to be easy. Due to some poor decisions in the military regarding payday loans (just say no kids!) my credit is less than exemplary, making getting a loan of that size nearly impossible for me.  My fiancé, Jennifer suggested that I try crowd-funding. She had some previous experience using Gofundme to raise money for a sick cat. It was highly successful for her, so I thought I'd give it a shot. Gofundme uses your current network on Facebook and Twitter as a way to promote your campaign. My friends have been wonderful with spreading the word and even founder of Dev Bootcamp Dave Hoover has helped me out by tweeting my cause. So far I've reached about 5% of my goal, which can be nerve-wracking at times, but I'm fully committed to making this happen. And when you've got that mind-set, nothing is going to stand in your way, I'm going to Dev Bootcamp no matter how long it take me!
Heusser: Seth Godin crowdfunded his latest book, "The Icarus Deception." He also offered incentives to people who contributed. The incentives start with copies of the book for one dollar amount, then the hardcover, then signed copies, a poster, a mystery box. At the right price you get your own story integrated as part of the book. I can't help but notice that Seth reached his goal in three hours. Do you have any incentives you are cooking up for high-dollar contributors?
Klein: Yes! I was so overwhelmed by the generosity of people willing to help me out, some even complete strangers, that I thought I would get into the giving spirit myself. In exchange for donations of various sizes I'll be doing things ranging from donating blood, volunteering at animal shelters and soup kitchens to becoming a Big Brother. I've even put up a silly one like a scary video reading one of my (and probably others) favorite childhood books "Scary Stories To Read In The Dark." This way people know they're not only helping me, but also helping out others that need help as well!
---
I ran into Travis by sheer luck; I read his story because Dave Hoover tweeted a link to it. I saw the page, donated $50, and sent my own supportive tweet, to which Travis responded, and we started talking.
The story Travis told was so good, I thought I'd ask a few more questions and get the answers public. If you would consider donating to Travis's cause, or at least sharing the story, I'd appreciate it.
And I'm certain that Travis will too.