Dec 13 2013 1:03PM GMT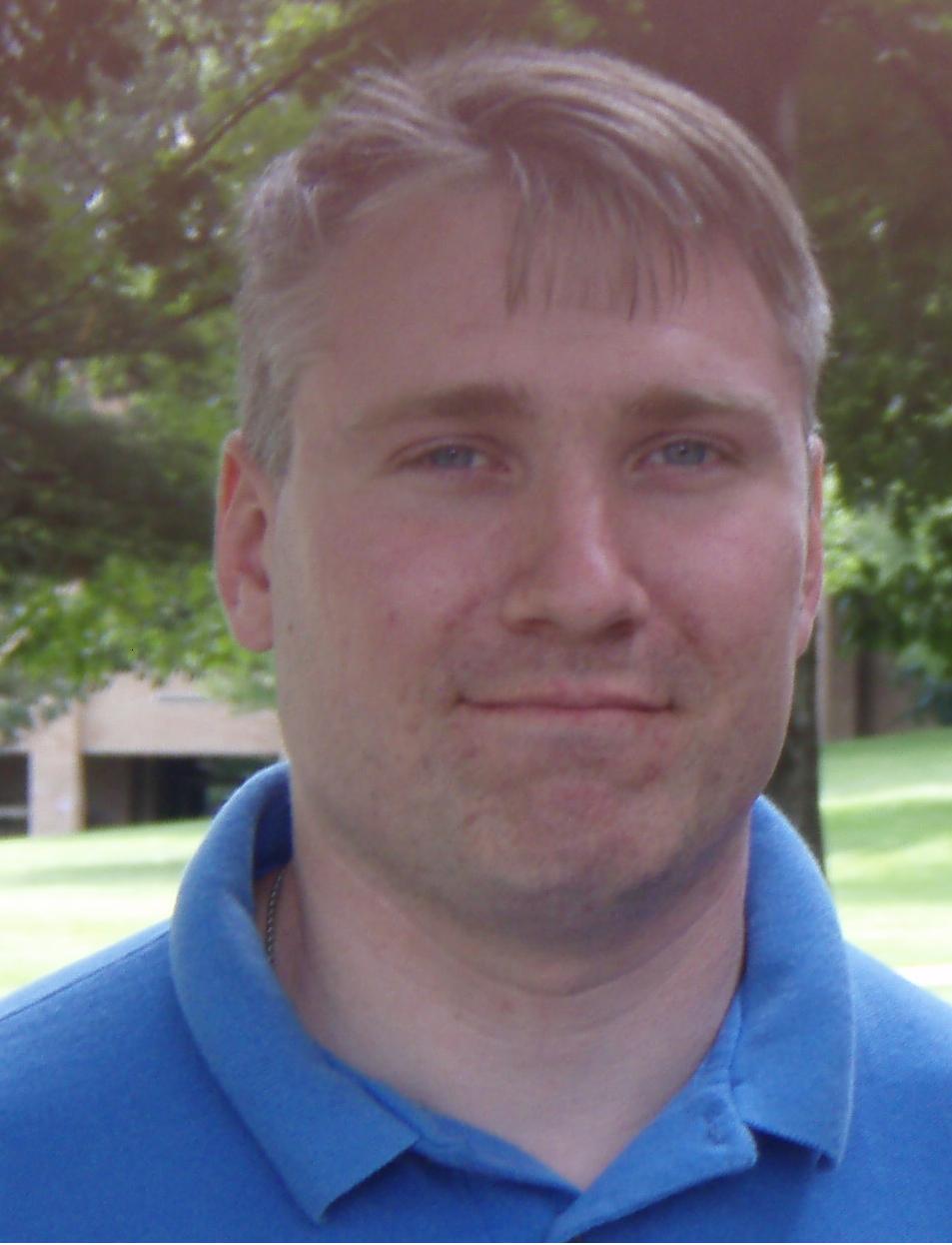 Profile: Matt Heusser
Picking Christmas gifts is, for me, not exactly the most pleasant time of the year.
First there is the procrastination, the putting off until tomorrow. Next comes the freak-out that tomorrow is actually here, the mad rush to get something, the vague feeling that it was the wrong thing, which sticks around until Christmas actually come …
Yeah. It's kind of like that.
If Christmas shopping is for you anything like it is for me, well then, allow me to introduce a little card game you've never heard of: Cubu, and why your friends, family, spouse, and significant other are going to like it so much.Pattern Matching for Grown-Ups
A great deal of technical work is pattern matching – recognizing when you've see a problem (and its solution) before. That makes card games like Uno appealing, but just a bit too simple. That brings us to Cubu, where the patterns are complex and adult-sized.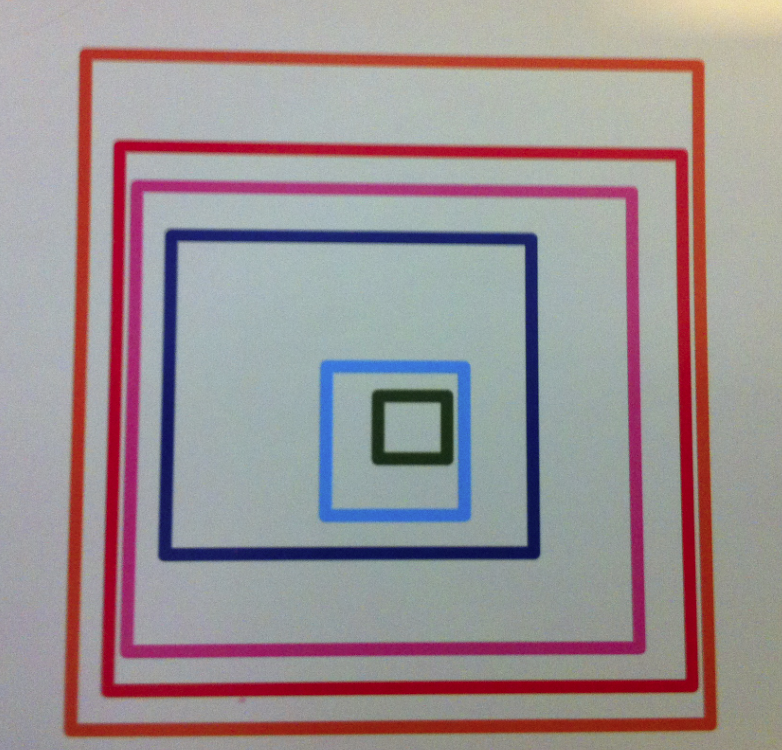 A typical cubu card looks like the one at right, with a series of rectangles of different colors inside of each other. In the example, the inner-most rectangle is "green 1", the next "light blue 2", and "dark blue 3", and so on. To "match" a card, you play one up or ne down – a card where light blue is 1 or 3, in the example. You can play several – a light blue 3, 4, and 5. Match nothing and you have to draw, the first player to lose all his cards is out.
At least, that is the official game, the game on it's face. What is actually going on in the game … that's a little more complex.
Nuance and Skill
In addition to the basic cards, the game has three specialty card types:
* Draw, where you force an opponent to pick 1, 2, or 3 cards from the pile
* Swap, where you switch hands with another player
* Interrupt, where you stop cards right before they are played.
When you play cubu, it is tempting to focus on your cards, organizing them in patterns, setting up the four-card smackdown. The problem is that the pattern changes with every player – you can't plan ahead. Meanwhile, even if you do plan ahead, someone can interrupt your laying of four cards at once, or worse, swap with you when you are down to one card.
When I was introduce to Cubu last week, I don't put much effort into the cards.
Instead I played against the other players.
The Hidden Game
On a typical deal, I would have a swap card. If I play well then swap, I have just handed an advantage to another player … so I play poorly, adding cards to my hand. When a player gets low, I swap, ideally holding on to an interrupt. If all I have is two cards, I play the last one, expecting to get interrupted, then interrupt the interrupt and "going on."
I'm really not that good at pattern matching games, at least at first; they take to much time to master.
And yet I won the first two rounds of Cubu.
Because the game works on multiple levels, you can enjoy it, you nine-year can too, right along with your cerebral PhD candidate cousin.
Meanwhile, you are strengthening a certain kind of muscle – your mental ability to play multiple games, at multiple levels, at the same time.
In a way, it sort of reminds me of office politics.
Perhaps more on that next time. For now, if you are stuck in the Christmas "what will I get" zone, you might want to consider Cubu.