Sep 11 2019 12:33PM GMT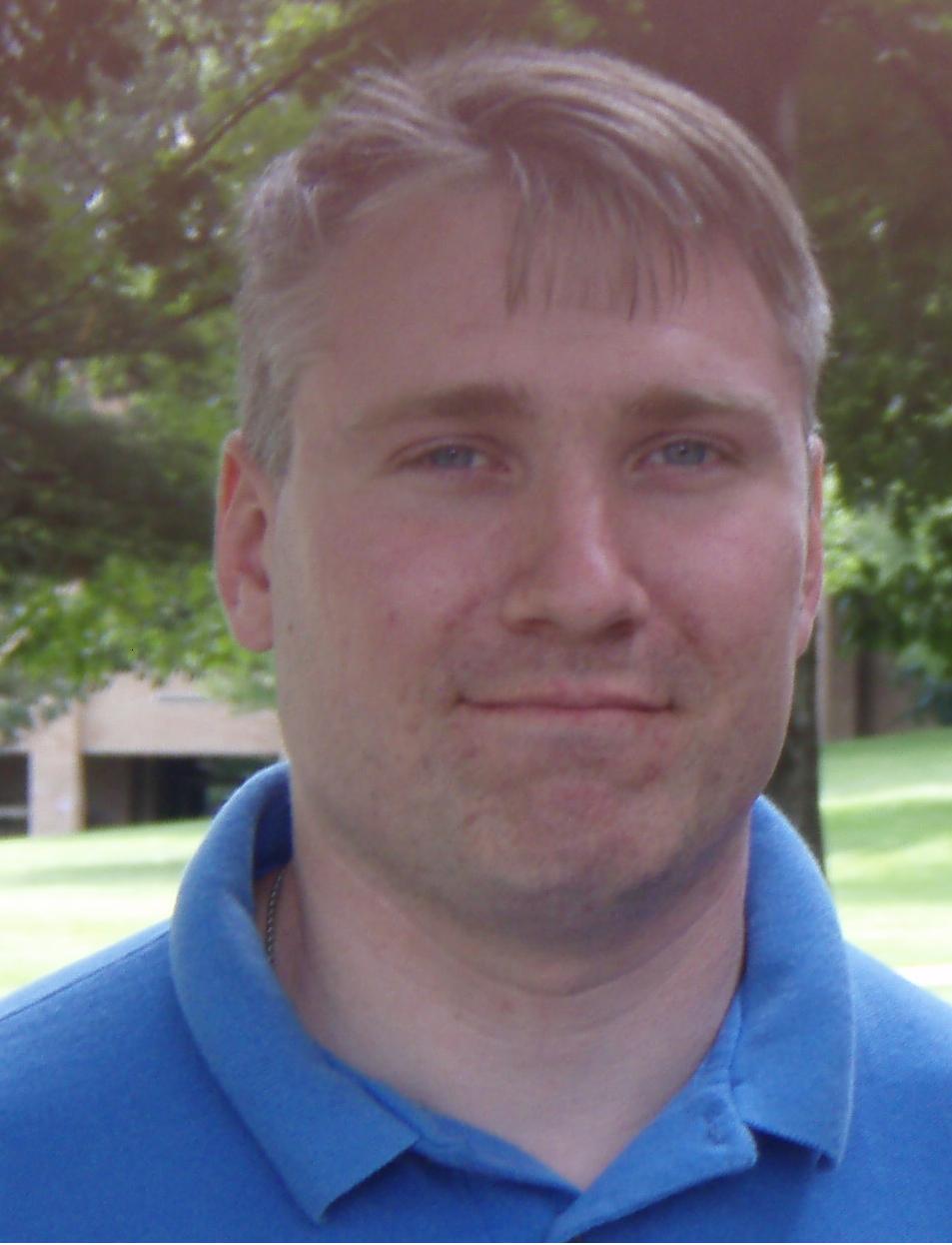 Profile: Matt Heusser
Tags:
Recently a software tester walked into my office. Shoulders slumped, head down. I'm not great at signals, but he was clearly having a bad career day.
Alfred looked at me, sadly, and said "We've got quality problems. Everyone knows it. That means we are behind schedule. Two days ago I filed some bugs. I came in yesterday morning, and saw they were turned into tasks. Overnight they were converted from tasks to stories for a future sprint. Which won't get priority, because we are so late, because we have quality problems."
Sounds like a career-ending viscous cycle, doesn't it?
You can almost hear the toilet bowl flushing.
I thought for a moment, smiled, and said "wow. This is absolutely fantastic."
And it is.
Allow me to explain why.
Easy Career, Hard Career
Imagine if everything Alfred did went great. He files bugs, they get fixed, the team is healthy, everything is good.
How is he doing for personal growth?
He likely isn't; at least he doesn't have to. He could get value out of coaching a little league team, or volunteer to do analysis of problems. The work environment itself is not forcing him to stretch.
Let's talk about improvement.
Career Distance and Speed
In Math, we have this idea of the change in something over time. The amount of the distance that changes over time is speed. If you want to go faster, improve your speed. Change in speed, over time, is acceleration. If you want to go a lot faster, accelerate.
Afred believes the team is making short-term decisions that are slowing it down. To get them to change, he needs to develop influence. If he can succeed, he will be accelerating the team. If he fails, he will at least have learned one more thing that didn't work. In addition, by trying, he will develop courage.
When we talk about political capital, we talk as if it were currency. Something you can spend and use up. Perhaps that is true in certain areas of the government. In business, I find that influence is more like a muscle. The result of experimenting, of having the tough private conversations, of learning to advise instead of control, is that you develop more influence.
Command or Staff
When I was a Cadet in the Civil Air Patrol, I always wanted command. Flight Command, Squadron Command, Cadet Training Group Command. Those roles were envied and contested. Staff was where you put people, where, well … staff was a place you could put someone where they wouldn't do too much damage. Interviewing for a command role, I once said "Put me in and watch what I can do."
As an adult leader I went the other way. I wanted a staff job.
Give me a job where no one has to listen to me at all. Force me to develop influence. Let them do what I recommend because of earned trust, respect, because I actually convinced them. "In order to get anything to move, I will need to generate the acceleration myself."
Back in employee-land, most of us don't get to be the executives making the decision.
Even "the executives" are driven by their bosses – the CEO, the board of directors, the largest shareholder or customer. Influence in those roles is even more important.
Back to Alfred
Alfred doesn't get to have things easy. Instead of being a contractor, he gets to practice being a consultant. That is a career opportunity. For him, certainly, but likely for you as well.
My job, as his managing director, is to give him the tools/create the environment for him to be successful.
More about that next time.