Jul 23 2012 5:44PM GMT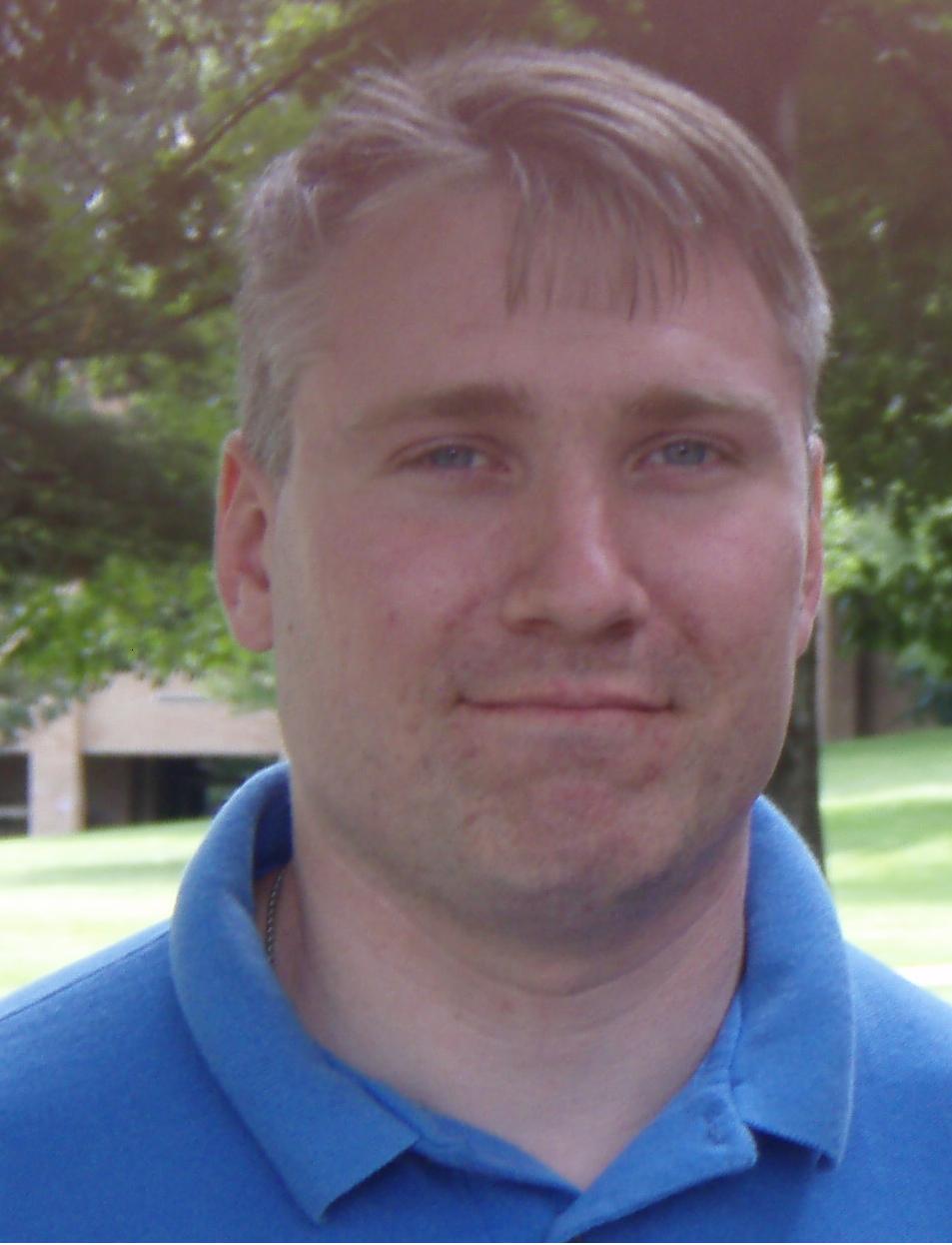 Profile: Matt Heusser
Unless you've been hiding under a rock, you probably know that last week Marissa Mayer accepted a position as CEO of Yahoo!  The troubled once-darling of Silicon Valley.
All is not lost; according to web rankings site Alexa.com, Yahoo is still the 4th heaviest trafficked website in the United States, hanging right along with giants YouTube (#3) and Amazon.com (#5) in the United States.  The worldwide numbers are similar, with YouTube 3, Yahoo! at 4, and Badiu.com, a Chinese Search Engine, at the number five slot.
The question of the day seems to be: Can Mayer turn the company around?
I have a different question: How did a thirty-seven year old get the job?
Allow me to elaborate.
 What We Know About Yahoo!
Marissa Mayer has fifteen years of experience, all at one company, starting at Google as employee number 20.  Compare that to former CEOs Carol Bartz, who started at sixty, with thirty-three years of experience after executing a turnaround at Autodesk, and Scott Thompson, who began as CEO of Yahoo at 57, also with thirty-three years of experience.
The one young tech rock-star to serve at CEO of Yahoo! is Jerry Yang, the founder and former PhD candidate perhaps best known for turning down a Microsoft Purchase offer of $44.6 Billion for the stock in 2009.  As of this writing, the company is worth $19.27 Billion.  (Yesterday, when I wrote my rough draft, it was $19.46.  But what's a couple of hundred million between friends?)
What we Know About Mayer
There's no doubt that Marissa Mayer is incredibly bright.  In 1999 she went to work as the twentieth employee for this scrappy little website called Google, where she had key roles in products I use every single day — things like Google Search, Images, Google Maps, and Gmail.  That her resume reads like a string of hits is undeniable.  After the recent fiasco with Scott Thompson, it  makes sense to add someone with serious computer science chops to the executive office.
Beyond that, you have to recognize that Silicon Valley is in love with youth, and Mayer certainly projects that.  On the other hand, youth has its tradeoffs.  Mayer is expecting her first child and expects to come back to work in two weeks.  Yes, she is in a financial and social position to go back to work, even to work just after the delivery.
What she doesn't have is the life experience to realize the emotional impact of having a child may just change her priorities.  Those grey hairs in the board room may be a cliche, but they exist for a reason:  Grey hairs mean the person has a wealth of experiences to draw on to make a decision, outside the bubble of youth, a single company, or a single growth economy.
The Bottom Line
In the turnaround stories of silicon valley, it is hard to find a story where a single product genius, with limit experience outside a select niche, turned a company around.  Hard, but not impossible; Steve Jobs brought Apple back from the brink when he stepped in as CEO in  1997.  Of course, by that time, Jobs had twenty-three years of experience, as a CEO role at three companies – Apple, Pixar, and NeXt.
Perhaps Mayer is a product genius with a string of hits, and that may be exactly what Yahoo! needs right now.  The board seems to be hoping so.
They had better be right.