---
December 30, 2018 9:48 PM

Profile: Justin Rohrman
On January 3rd, I will have completed my first month working full time as a software developer. The time has flown by, the first couple of months always do. There are a blur of new hire meetings, meeting new people, learning what the product does and how to use it. Oh, and for me there is also the...
December 17, 2018 11:44 AM
IBM notes
,
Lotus Notes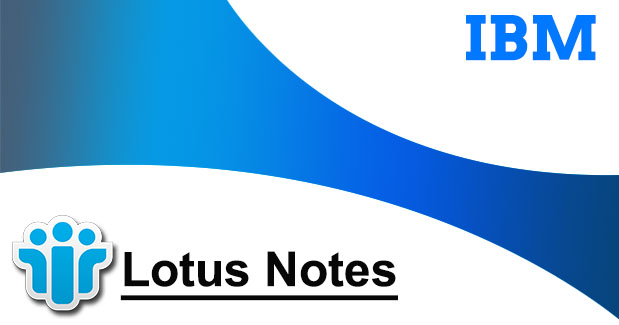 ---
December 13, 2018 4:39 PM
Napster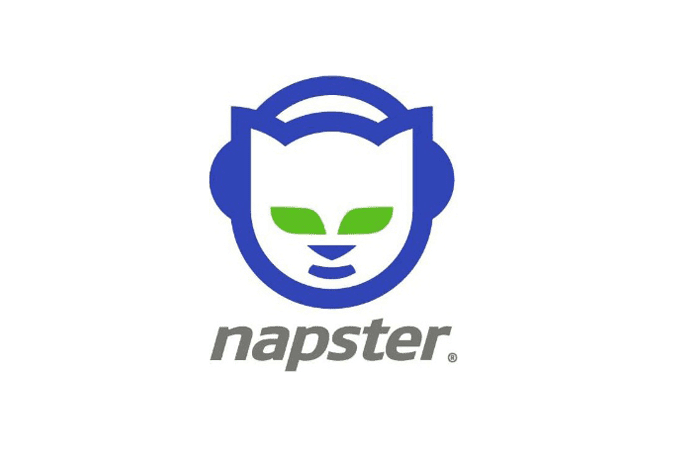 The year was 1999. Dial-up...
---
December 10, 2018 12:15 PM
Bitcoin
,
Cryptocurrency
,
Security
Two months ago I started to take a course on Udemy building secure cryptocurrency. The course walks you through downloading the code for bitcoin, which is open source, then rolling your own network copy of it. Then this showed up in my Github alerts:
---
December 6, 2018 5:44 PM
gifts
,
holiday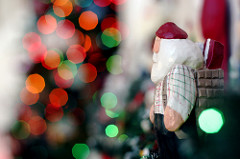 ---