---
October 31, 2018 12:49 PM
For as long as I can remember agile has been synonymous with sprints. To do agile, we had to use some sort of iteration, and today that means a two week sprint. We also had to do the required ceremony and ritual of multi-hour planning meetings where the team commits (aka, gets tired of talking...
October 29, 2018 10:02 AM
Lean
,
Software
,
Software testing
,
Testing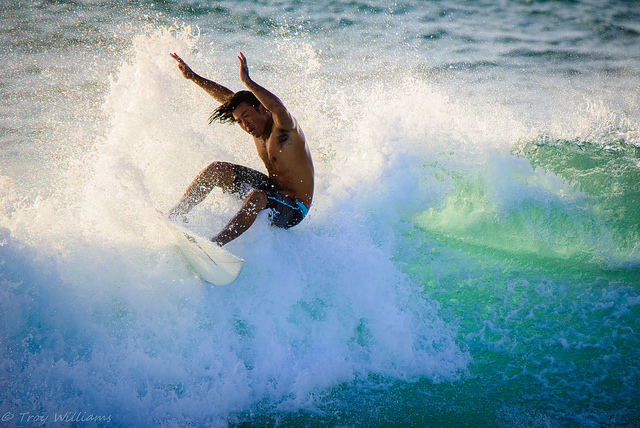 ---
October 26, 2018 2:10 PM
Google was well known at one point for having a requirement that 20% of employee time be spent off project and on innovative work. This is where GMail, Google News, Google Talk and so on came from. OK, so not all of those are exactly smash hits, but GMail is basically synonymous for personal email...
---
---
October 23, 2018 1:14 PM
incentives
,
Linkedin
,
Viral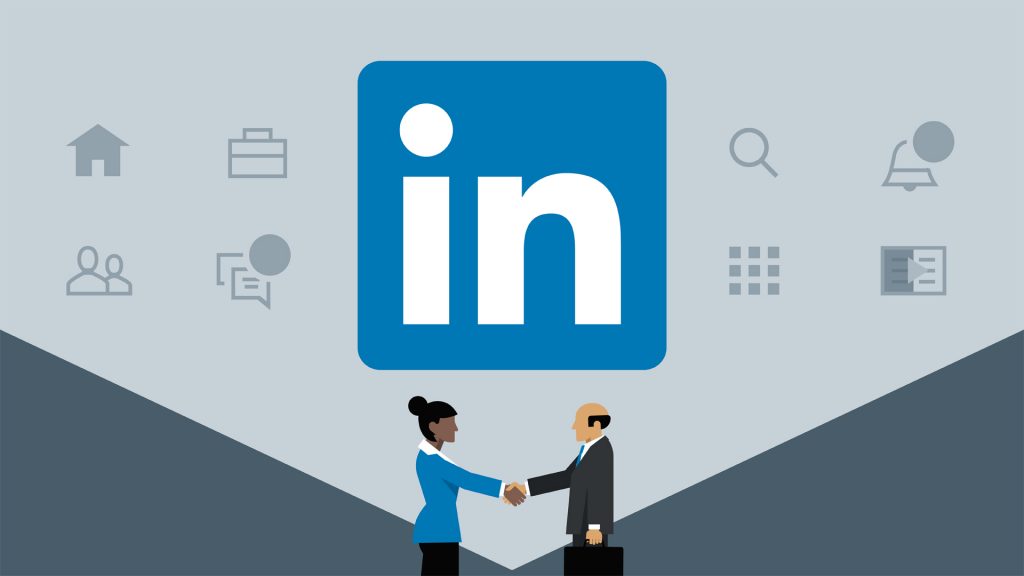 ---
---
October 2, 2018 11:08 AM
Continuous delivery
,
DevOps
,
DevOps - testing / continuous delivery
,
devops training
,
future in devops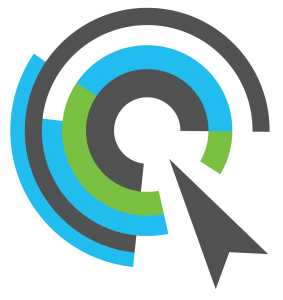 ---