---
September 27, 2018 10:40 PM
I stumbled across this Quora question via a


RSS Feed

Email a friend
September 25, 2018 9:28 PM
How many good product managers have you worked with? Like, actually worked with, not just a friend of a friend. I'd guess not very many. I know 2 product managers that I would consider legitimately good. After a few years working in software, and meeting a few product managers, it's strange how few...
---
September 20, 2018 11:49 AM
social media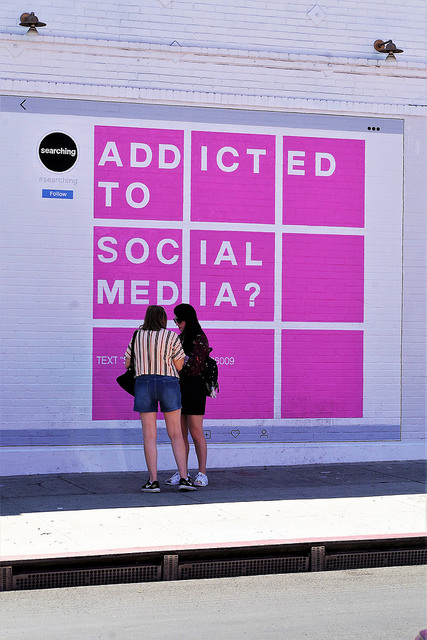 ---
September 13, 2018 12:55 PM
test
,
Testing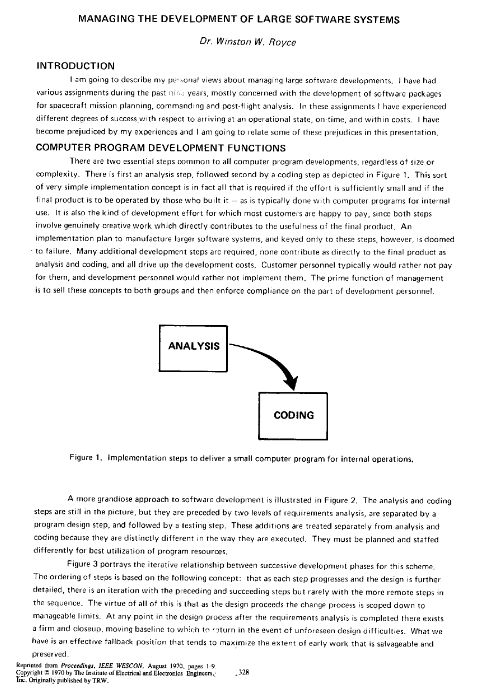 In...
---
September 6, 2018 8:29 PM
negotiation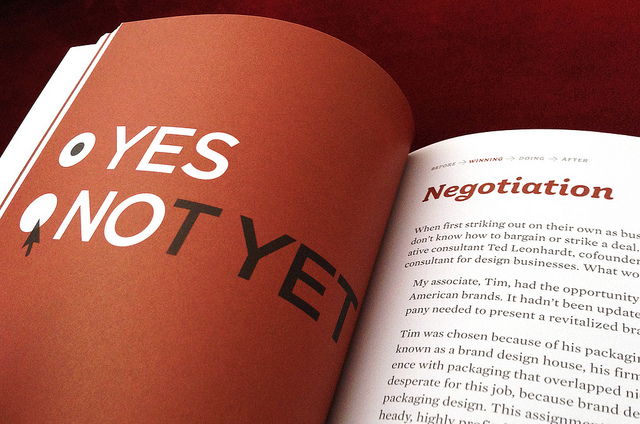 I'm not a fan of best...
---