---
August 30, 2018 10:56 PM
I wish that literary was mine, but this one belongs to Martin Fowler. He used this phrase in his keynote at the Agile 2018 conference to describe the large monetary system that has been built around agile since 2001. You can read the


RSS Feed

Email a friend
August 28, 2018 9:34 PM
I keep thinking about the Rambo movie, the first one, First Blood I think it was called. The movie wasn't great, but the monolog at the end is legitimately good. Rambo was discharged from the military, was trying to reincorporate into society and was severely neglected. Despite being in the...
---
August 28, 2018 12:57 PM
Functional programming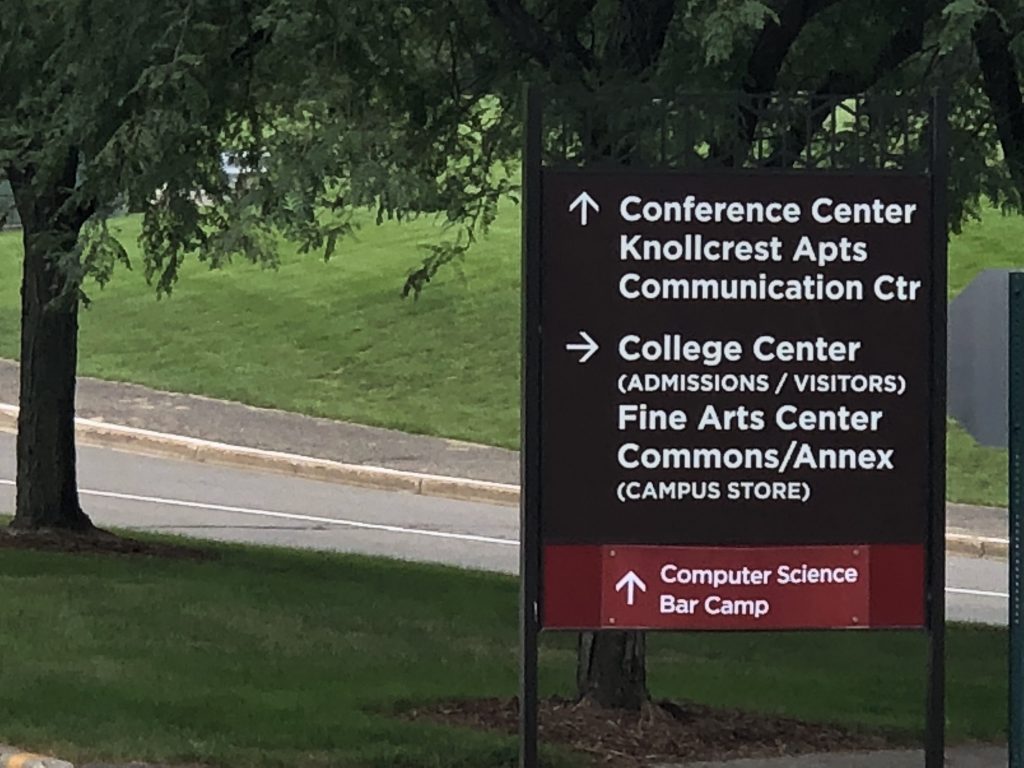 Last weekend I went to...
---
---
August 16, 2018 11:37 PM
Leadership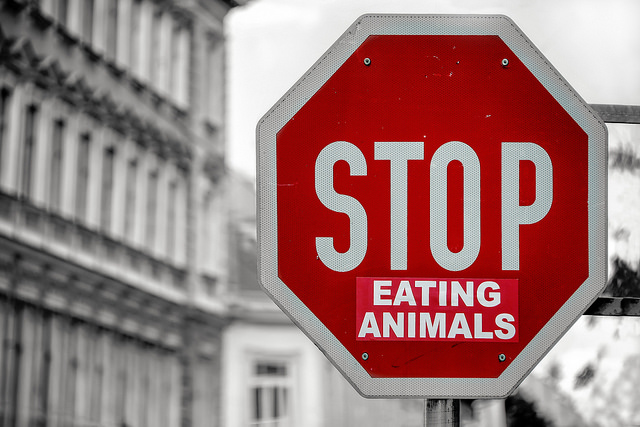 Two of my...
---
---