---
July 30, 2018 10:44 AM
Development
I have spent a large part of my career in software working either at established companies on new projects that haven't made their first customer yet, or early stage startups. They usually have a fun, carefree feel. We spend time exploring the latest technologies and implementing those with the...
July 29, 2018 11:06 AM
My family and I moved into a new house about a month ago. Buying houses, selling houses, and moving are all terrible. I don't recommend it. Especially 4 months after having a new child. About a week after we were moved in, sales people started coming by. This is whatever you would call the...
---
July 27, 2018 1:34 PM
Management
,
Project management
At one or time or another in most technical careers, we get, well .. a chance. Due to a re-org, a firing or a maybe getting a new job, the technical staff is finally free from ignorant middle management. So we make our plans.

1 Comment

RSS Feed

Email a friend
---
July 17, 2018 10:13 AM
Agile
,
remote work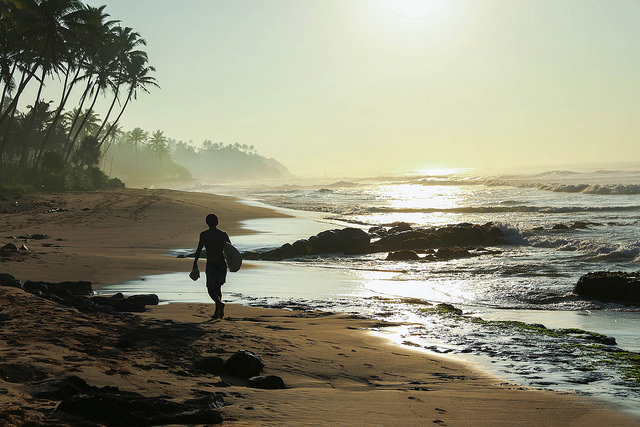 ---
July 12, 2018 10:00 AM
automatic
,
Automation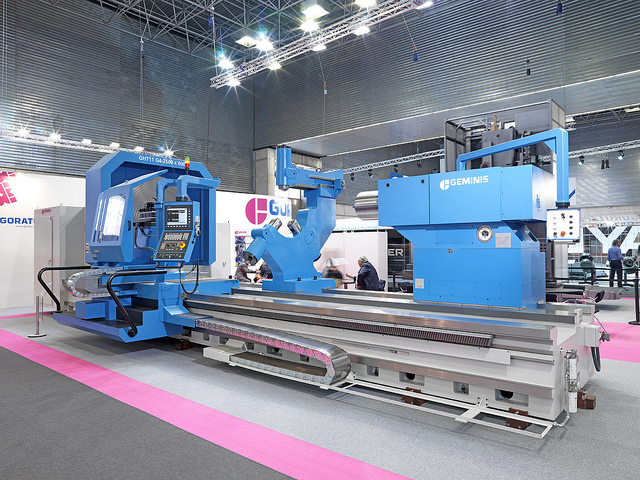 Take any...
---
July 6, 2018 3:10 PM
Internet of Things
,
iot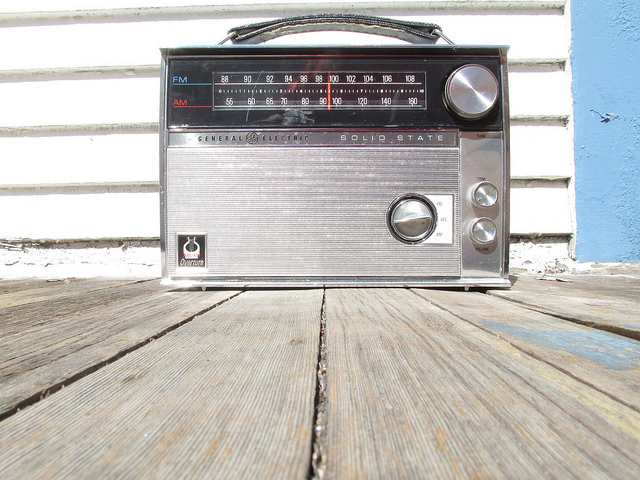 ---