---
June 26, 2018 9:01 PM
The path to leadership in software usually looks something like this. A junior programmer takes a job out of college and works diligently. Every couple of years, that person hops to a new company to get a new job title and an accompanying raise. Eventually, they find a place to settle in for a...
---
June 25, 2018 11:18 PM
Somehow, sometime, the concept of a spike got introduced into agile practice and language. The general idea is this; we need to make a product change but aren't quite sure what direction to take or how to find that direction in the first place. A spike is the black flag we raise to say we need time...
---
June 20, 2018 11:33 PM
Code Complexity
,
Complexity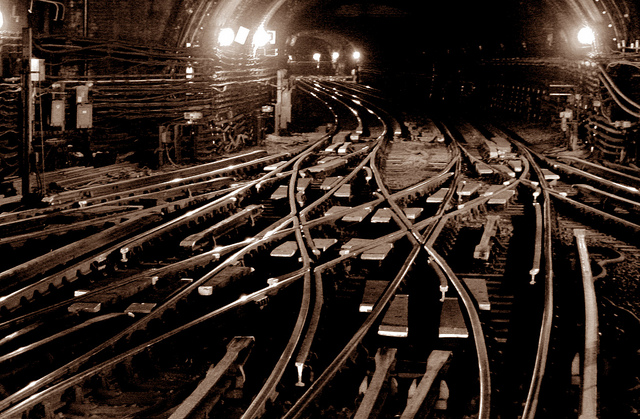 ---
June 11, 2018 11:27 AM
Fraud
,
HR
,
quality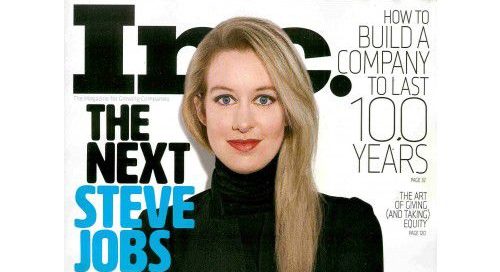 The...
---