---
May 31, 2018 3:12 PM
Artificial intelligence
,
Machine learning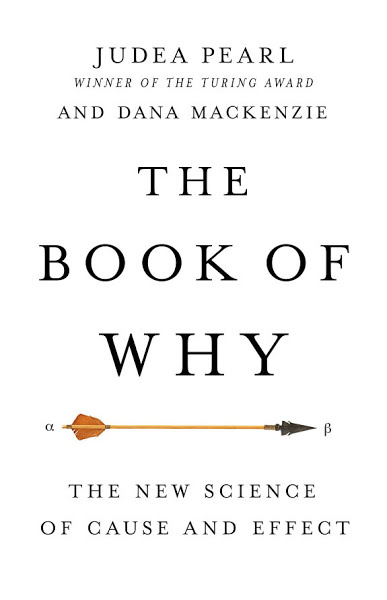 According...
May 29, 2018 10:06 PM
This story about mistrust was circling around one of the technology themed Slack groups I watch. The plot line is that a manager has an employee abruptly put in...
---
May 23, 2018 12:24 PM
control
,
power
,
Stress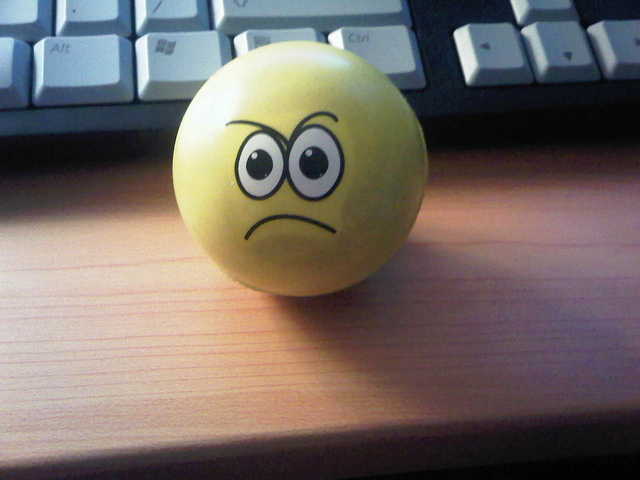 Imagine for a moment that you...
---
May 22, 2018 5:43 PM
A few years ago I was on an overworked team. Big surprise there, right? We were working on a long list of work for an upcoming release. We through everything was documented in our bug tracker, but you know software, the more you dig into the work the more new scope you discover. We would work on a...
---
May 17, 2018 2:00 PM
Agile
,
DevOps
,
Software development
,
Testing
One of the roles I play in the little software communities I belong to is a bit of an ambassador. I am approachable, easy-going, and tend to flit about between communities. If people feel like they don't "belong" at a "Agile" event, a "Test" event, or  a "DevOps" event, they might know me, and...
---
May 8, 2018 9:32 PM
Five or so years ago I was working at an early stage startup in the anesthesiology space. We were making a product for anesthesiologists to document cases in real time that would help them navigate away from traditional pen and paper solutions. The development team I worked with was building and...
---
May 8, 2018 9:28 PM
Agile
,
Scrum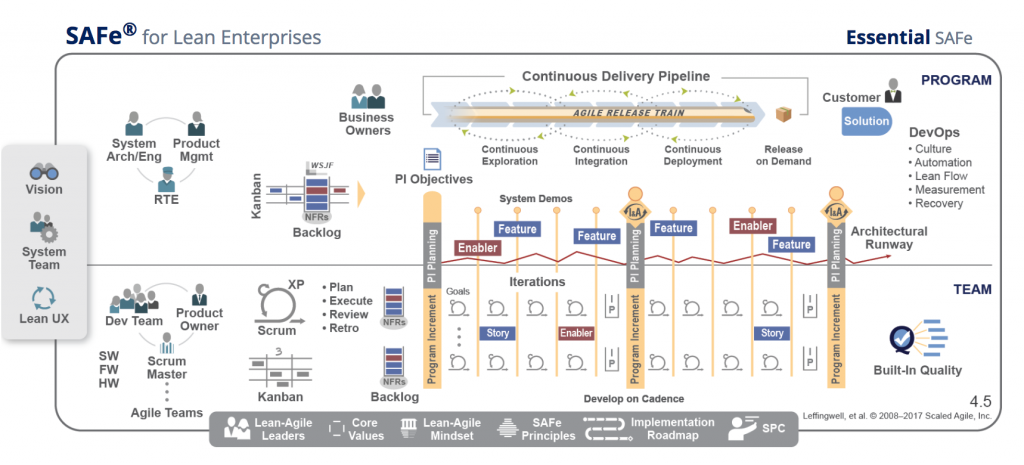 Over the past...
---