---
April 30, 2018 8:12 AM
negotiation
,
Project management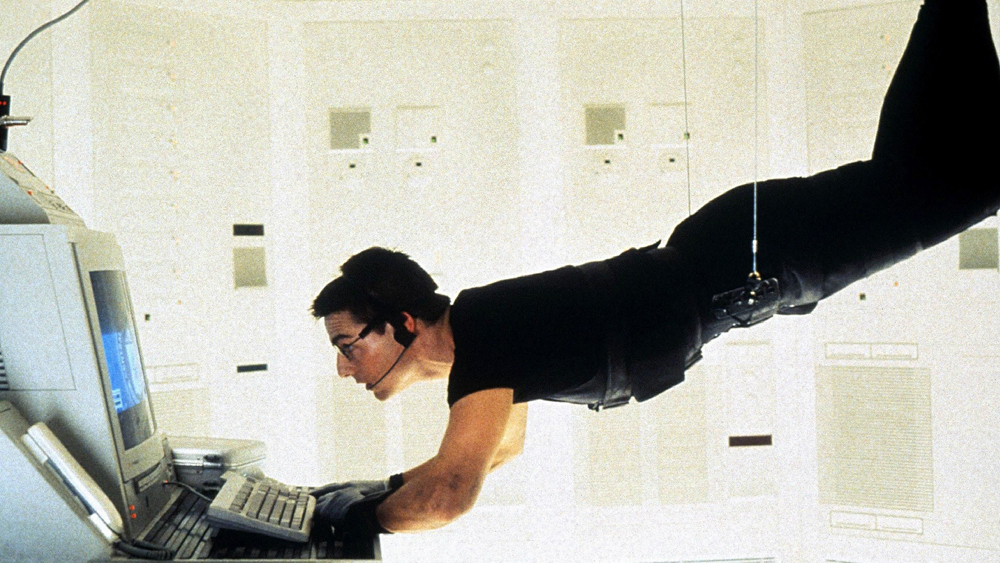 Awhile ago I was managing a...
April 29, 2018 9:11 PM
I wouldn't say that I'm a disagreeable person, I've just been in a field that requires analysis and asking questions for so long that asking those hard questions is second nature. I was just plain bad at this early in my career. Years ago, I was in a transitional meeting. We had been developing...
---
April 23, 2018 7:44 AM
Artificial intelligence
,
Machine learning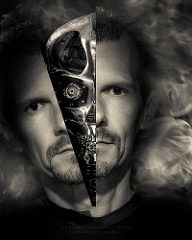 In his 1951 Paper  "
---
April 22, 2018 9:26 PM
In January, I wrote a little bit about how to do a better job slicing up stories. In my experience, there is always a healthy amount of debate around what size a story should be. Should we make this a 3...
---