---
March 27, 2018 9:17 PM
Remote worker
I have worked under a few different employee structures in my tech lifetime -- all employees on site and in the office all of the time, all employees in the office except for that outsourced team (which quickly grows into several), everyone remote and working from the office or wherever they feel...
March 25, 2018 10:09 PM
IT careers
,
IT jobs
Most of the job descriptions I read are either in the form of a job advertisement, or a job description on an internal wiki. Neither are particularly helpful. In the past, I have either avoided applying because the ad listed every skill on earth when what they really needed was a junior. Or, I ran...
---
March 20, 2018 9:00 AM
Communication
,
Executives
,
Management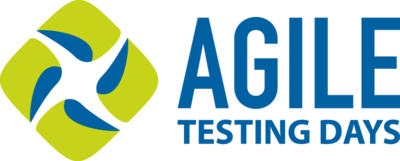 If...
---
March 15, 2018 9:13 PM
Every company I have worked with has some sort of technical debt. One organization years ago was so bad, we had to do something similar to debt consolidation. We had gone years without really dealing with various problems in the code and build system. The product I was working on was delicate...
---
March 12, 2018 9:17 AM
Business
,
Consulting
,
IPO
,
Management
,
MBA
,
MBO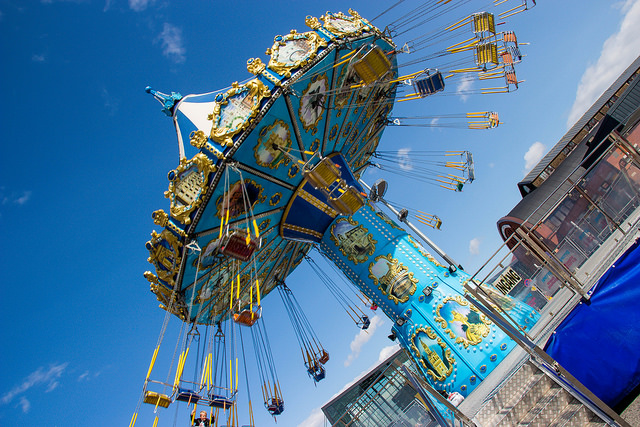 ---
March 5, 2018 6:04 PM
Business
,
MBA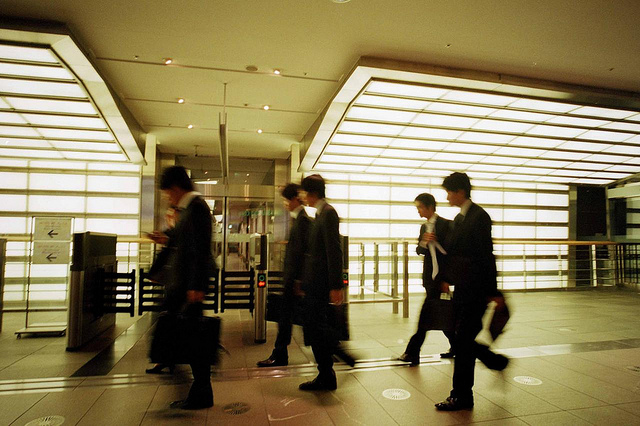 As family-run...
---