---
January 29, 2018 9:52 AM
blocked
,
Lean
,
requirements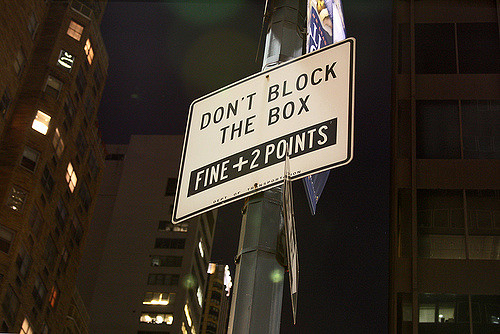 Early in my career, I worked at a company...
January 26, 2018 10:59 AM
HR
,
motivation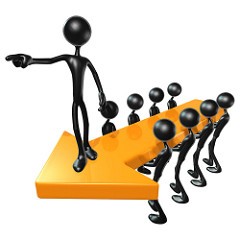 Imagine for a moment you come into a...
---
January 24, 2018 2:35 PM
wiki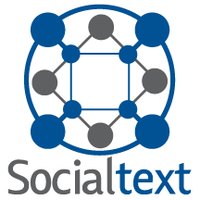 Does anyone else...
---
January 22, 2018 10:14 PM
Slicing up user stories into something useful has been trouble at every company I have worked with. Usually what happens is the development gets stories in various states. One story is clear cut and takes a day. The description of another story seems clear cut, but ends up taking a week or more....
---
January 9, 2018 9:16 AM
hiring
Google created Project Oxygen in 2013 to review data starting in 1998 about every person they employed. This project reviewed data surrounding hiring, firing and people leaving google, and how people move around in the company. The goal was to discover what made the best Google employee. The result...
---
January 2, 2018 9:52 PM
On board is something technical people don't seem to think about very often. Bigger companies handle this through the Human Resources department. There is probably a handbook and a series of videos explaining step by step what to do with a new person. IT builds new computers based on employee...
---