---
September 29, 2017 9:46 PM
Education
,
IT
,
Teaching
,
Training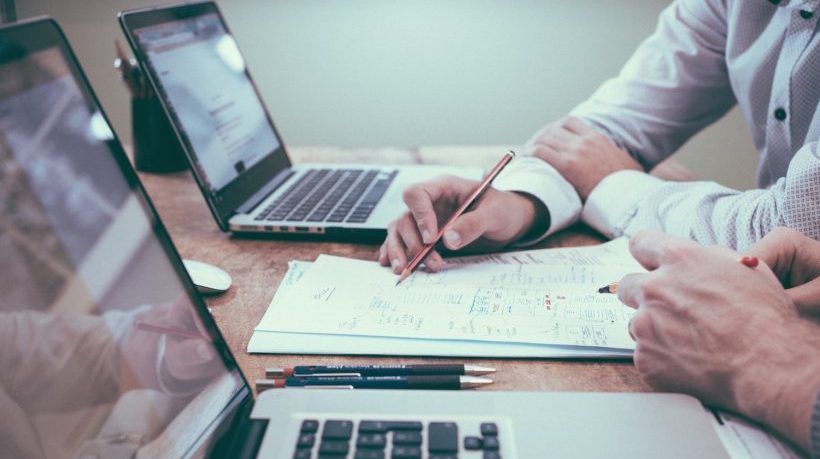 Six...
September 29, 2017 11:42 AM
Agile
,
Software development
We seem to have gone from software is eating the world to being terrified of being eaten. As if software were a tiger in a pen at the zoo just waiting for someone to fall in and be devoured. The author of this article on The Atlantic thinks engineers need to start thinking about
---
September 20, 2017 3:32 PM
Agile
,
Management
,
return on investment
,
ROI
A colleague posted a question in a Skype thread about convincing people they work with about the value of a project. They have some co-workers that are very into 6 Sigma type process, where each aspect of a company is measured and accounted for (or so they think). My colleague was asking for some...
---
September 18, 2017 11:40 AM
Funding
,
Startup
,
Stock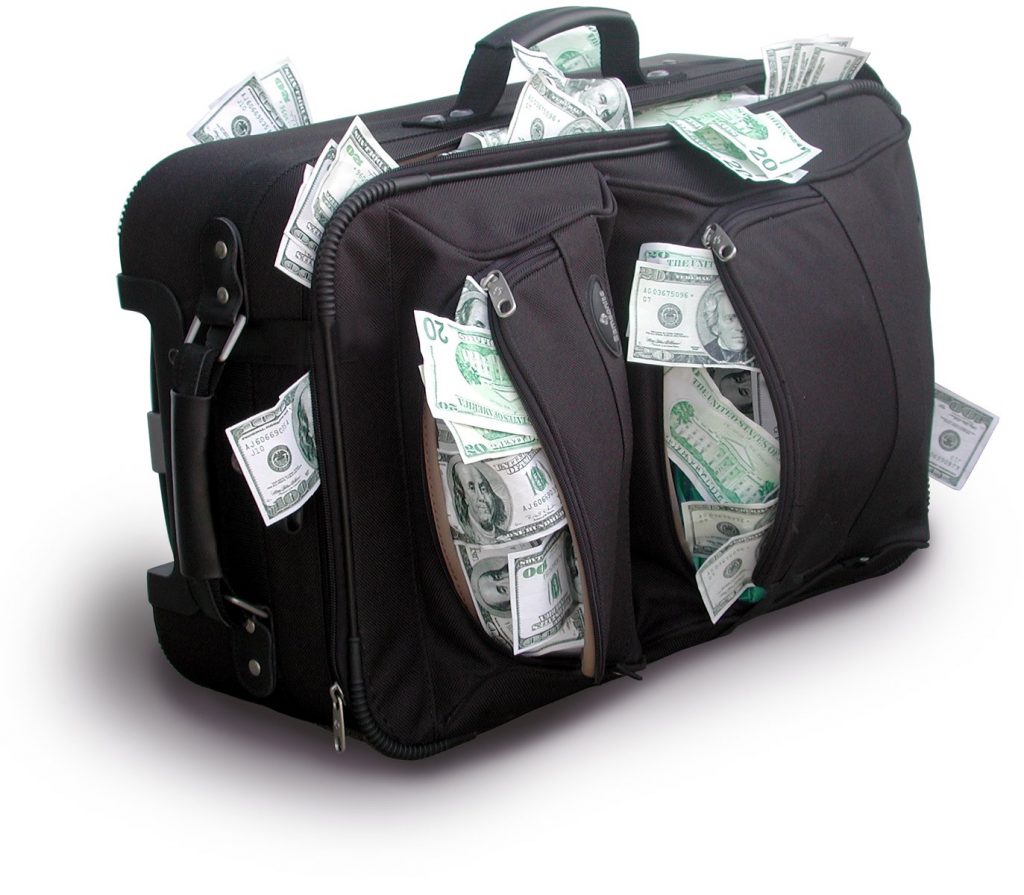 ---
September 13, 2017 9:23 PM
Interviews
,
resume
,
resumes
I got an email from a company today claiming they are planning to kill the resume. I recently gave up on a several year experiment of not having a resume. Sometime around 2013 I stopped updating my resume with each job change. After a while, I forgot where the file was on my computer or in the...
---
---