---
August 30, 2017 3:19 PM
Slack
,
Slack space
Most of the process I have experienced in my last several years while working at software companies was designed to create the illusion of speed to market, but very little actual speed. The development teams get a sprint backlog of entirely too many changes, work their way through them by spending...
August 24, 2017 12:13 PM
conference
,
IT conferences and events
I spent most of last week helping  a team of people run a software testing conference. The 10 months leading up to last week were spent hunting down venues and doing negotiation on rate, looking at hotels, reviewing catering, coordinating with speakers, and all of the million things that go into...
---
---
August 14, 2017 12:02 PM
IT recruiting
,
Recruiter
I got a phone call from a technical recruiter last week. These calls are usually painful, but I had a couple of minutes and could use some entertainment, so I took the ride. The recruiter said she had a remote testing position available and had found my resume in their database. I haven't kept a...
---
August 9, 2017 6:19 PM
Agile
,
agile management
,
Test management
I had a breakfast meeting today with a local tester / manager type person that has recently decided to venture out and build his own company. He was working as a test manager for a company in another state and over time the company decided that role was no longer necessary. Over his tenure, he...
---
August 3, 2017 10:14 AM
Business
,
Freelance
,
IT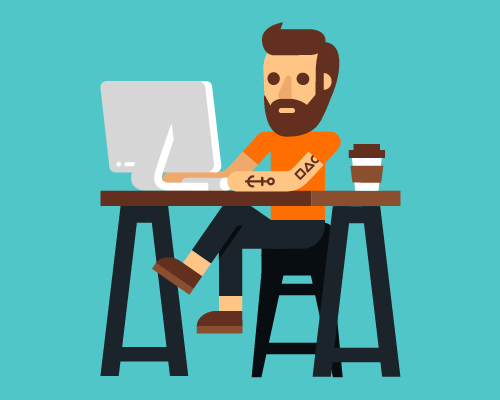 Last week Justin Rohrman...
---