---
June 29, 2017 11:49 AM
Amazon
,
Automation
,
monopoly
Amazon made yet another company acquisition this week. This time they bought Whole Foods for $13.7 billion. Journalists are talking about this merger could resolve some issues in food supply. The general idea there being that there are neighborhoods in the US that don't have easy access to a...
June 21, 2017 2:54 PM
agile management
,
Agile Methodologies
,
Agile Software
I have worked in several agile projects over the years and they overwhelmingly look like a phased waterfall project got squished into two weeks. Take each phase of a waterfall project -- planning, design, coding, testing, delivery/maintenance --- put them into a two week delivery cycle, and that is...
---
June 16, 2017 11:23 AM
Agile development
,
ChatOps
,
DevOps
Nashville is a meetup town, there is a meet up for just about anything you have an interest in. Have a thing for mechanical keyboards? Wt got you covered. Yesterday, I went to a combo meet up that covers testing, automation, and development all together. The theme was something I had heard of once...
---
June 12, 2017 12:54 PM
TDD
,
Unit testing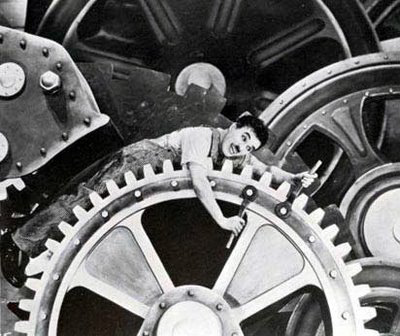 Modern Unit Testing came out of...
---
June 9, 2017 9:13 AM
HR
,
IT
,
politics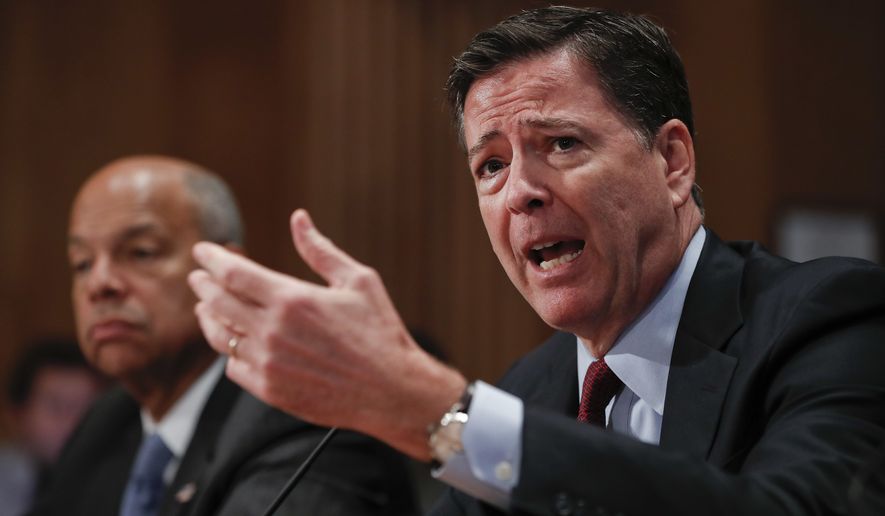 It was a...
---
June 7, 2017 3:28 PM
Contracting
,
contractors
,
Freelance
,
Freelancer
I have been doing contract work in technology for the past three years or so. I have always had the goal of doing independent work as far back as I can remember, but wanted everything to be just right to start. It was bits and pieces of work at first -- an article here, some crowd source work...
---