---
May 25, 2017 1:05 PM
Collaboration
,
IBM
,
remote work
,
Remote workers
Working from anywhere that isn't an office, or remote work, has been a popular topic lately. IBM recently decided to end its remote work program. More than 2,600 people will have a choice between relocating to a city with an IBM office, or finding work elsewhere. IBM is citing effectiveness and...
---
May 19, 2017 11:02 AM
IT compensation
,
money
Asking for a raise sucks. My pattern is usually to spend a few days or weeks brooding over what I'm making. One day after getting psyched up, I finally ask. The answer usually relates back to having to check the budget to see where things are, or a reference to a hiring and compensation freeze,...
---
May 15, 2017 1:27 PM
career
,
Employment
,
HR
,
IT
,
Job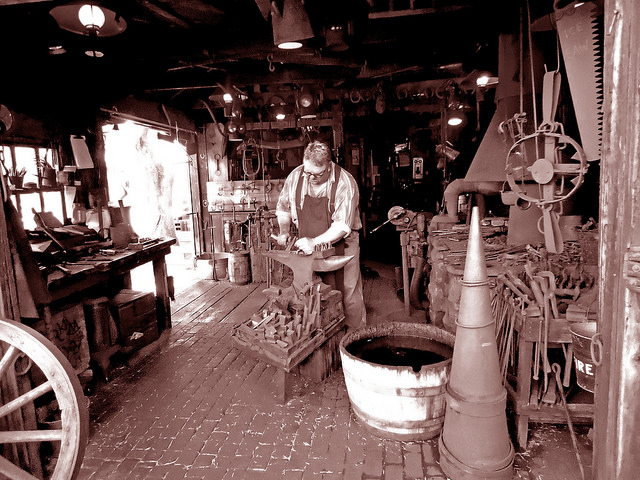 Today's programmers...
---
May 10, 2017 3:46 PM
Agile development
,
QA
,
Software testing
I was talking with some people in a Skype thread about a conference pitch. The theme of the pitch was acceptance testing driven development (ATDD), and one of the points mentioned as a take away was having a better understanding of 'shift-left'. Shift Left is the idea that testers should develop a...
---
May 3, 2017 3:33 PM
Amazon
,
Amazon Alexa
,
amazon fire stick
We picked up the latest generation of the Amazon Fire Stick about a month ago. We had been using the previous generation and were happy with it. My mother in law wanted to be able to watch PBS shows while babysitting my son, but her Samsung smart TV doesn't have any PBS apps available. We installed...
---