---
April 27, 2017 1:23 PM
Startups
I was talking with a friend last week about some shakeups at the company he is working for. This is a fairly well established company in Nashville, but they aren't profitable yet and are in the process of taking another round of funding. This friend is seeing some instability in the company and is...
April 27, 2017 9:18 AM
control
,
Management
,
Metrics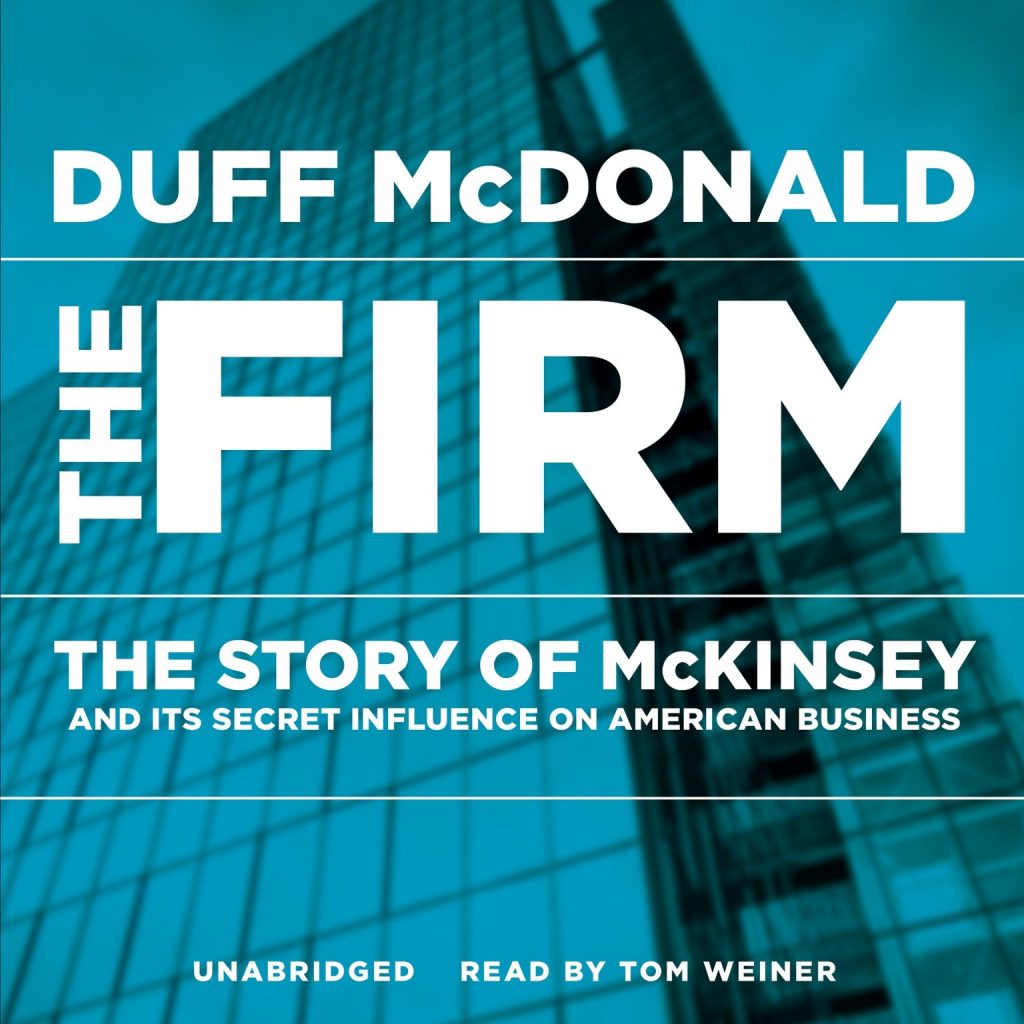 ---
April 25, 2017 8:43 AM
Git
,
Ruby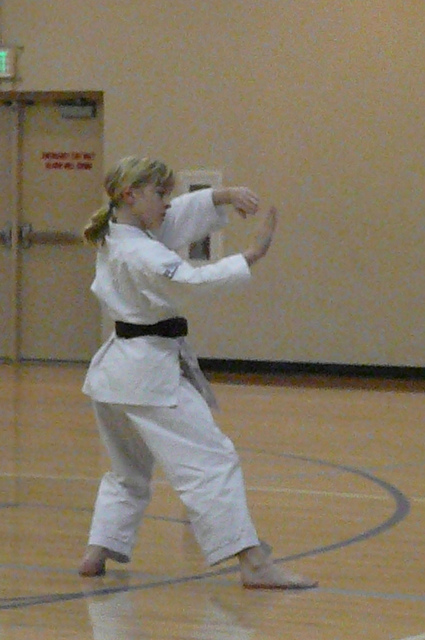 We don't do deliberate practice...
---
April 19, 2017 5:49 PM
Agile
,
Scrum
,
Sprint
A few years ago I was working with a development team at the end of a very long release cycle. About 15 of us were gathered in a meeting room giving our status update. Most of the developers said they were done with implementation and were either waiting for feedback from testers, or were going to...
---
April 12, 2017 5:49 PM
Branding
,
Online branding
,
social media
Over the weekend United Airlines overbooked a flight. They chose a few people, who had already paid for their tickets, to remove from that flight so that United employees could board as standby passengers. This is the age of cell phones, recording public life, and social media. Twitter, Facebook,...
---
April 5, 2017 3:38 PM
Employee advocacy
,
Employee engagement
,
Employee morale
Every company I have worked for has a spectrum of employees. The people in the middle get their work done quietly. They do a good enough job, generally get things done on a deadline, and don't make too much of a fuss. At the bottom, the low performers, are the people that you'd rather not work...
---