---
February 28, 2017 11:30 AM
"tech skills"
,
Performance review
Most technologists are working on performance reviews around this time of year. I distinctly remember getting an email from my managers explaining that we all needed to fill this out and schedule a time to talk with him about our performance for the year. He'd go to explain that he knew no one...
---
February 25, 2017 10:47 AM
Conferences
,
international politics
,
politicians
President Trump was inaugurated January 20th 2017. He immediately started signing executive orders, the travel ban and moving forward with the Dakota pipeline probably getting more news time than anything else. Up until recently, I was the type of person that is completely oblivious to politics....
---
February 20, 2017 10:41 AM
Automation
,
Continuous integration
,
Programming
,
Software testing
,
Testing
Pretend for a moment you are a new development manager or director.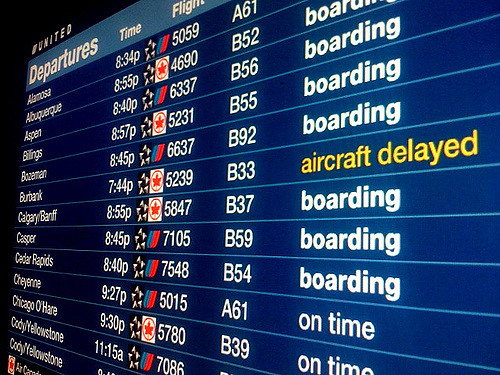 ---
February 13, 2017 1:18 PM
Consumer IoT
,
Vizio
,
vizio tv
I was born on the cusp of the internet revolution. As a kid, my friends and I roamed the streets and were more or less off the grid. Once we left the house, we were untraceable. We had to run to a friends house or a pay phone (remember those?) to get in touch with a parent. It takes effort to do...
---
February 6, 2017 11:14 AM
conference
,
IT conferences
,
IT conferences and events
I have submitted proposals to talk at quite a few technology conferences. I've gotten "thanks, but no thanks" emails from those conferences a few times, too. Looking back, some of the proposals were just plain bad. They didn't tell the story I wanted, and didn't get the value proposition across....
---