---
January 30, 2017 9:02 AM
Autonomy
,
it management
Your company is in trouble when people start quitting managers. I have quit jobs to stop what felt like stagnation and find a place where I could develop relevant skills. I have quit jobs to get promotions and pay raises. And, I have quit jobs just because I felt like it was time for a change....
January 26, 2017 3:02 PM
Artificial intelligence
,
Machine learning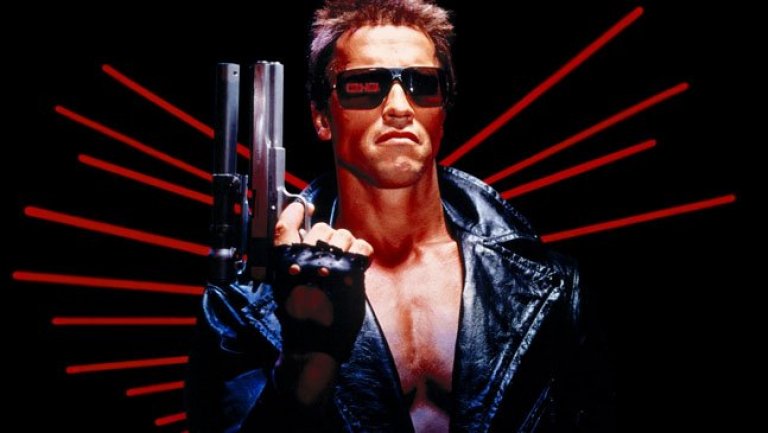 ---
January 23, 2017 9:02 AM
founder
,
Freelance
,
Freelancer
For me the idea of serving as an employee has always felt a bit surreal. I did not want a day job. From my first technology job I wanted to build something for myself, to strike out on my own. I've been freelancing for nearly two years now. I still do not want a boss, or to have to be...
---
January 17, 2017 10:02 AM
IT careers
,
IT jobs
I have been privy to a few conversations around the topic of career progression lately. Maybe it is the time of year. It is almost time for performance reviews. People with full time jobs are probably wondering if they are getting a raise and how much that will be. And also if they will get...
---
January 16, 2017 10:02 AM
Crowdsourcing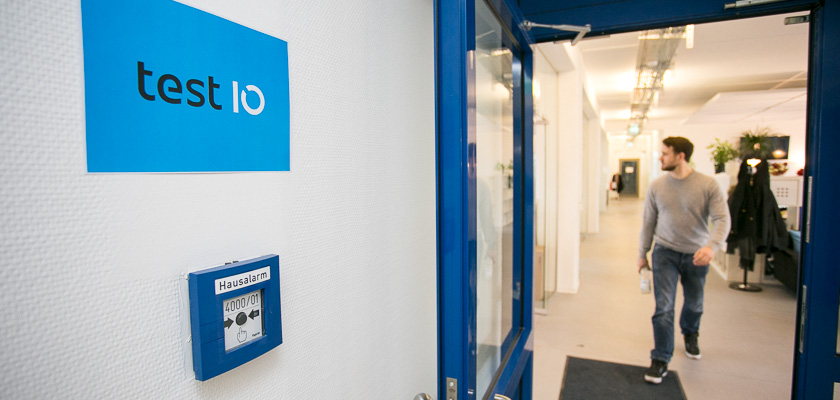 ---
January 9, 2017 9:07 AM
"tech careers"
,
"technology careers"
,
Seniors
Figuring out rank in the Boy Scouts is easy. You get this number of merit badges, complete these projects, do a review board and presto. The work isn't easy of course, but at least the boundaries are clear for people that want to progress. Ranking in the workforce is a complete mystery. It is more...
---