---
December 26, 2016 9:55 AM
Agile
,
process
,
Training
How long does it take for process transformation to work? To a reach critical mass at a company for the amount of people that will not just abide by the new rules, but believe in them. For
---
December 19, 2016 12:51 PM
IT
,
PM
,
PMP
,
Project management
,
Projects
,
quality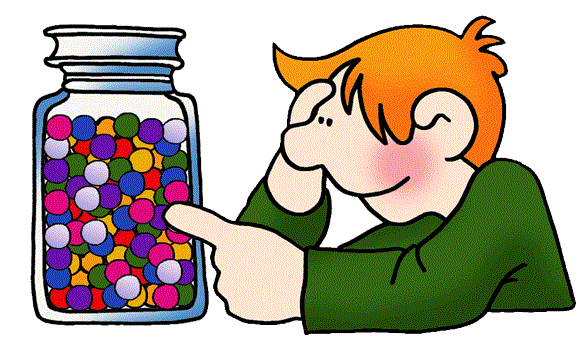 ---
December 12, 2016 5:53 PM
home automation
,
Product Reviews
Having a newborn makes you (or rather, me) re-prioritize things. My house has the original smoke detectors from when it was built in 2009. There is nothing wrong with them if you ignore the fact that they go off if you over cook dinner. Or the occasional 3 am chirps to let you know that one of the...
---
---
December 7, 2016 8:04 PM
incentives
,
IT compensation
,
motivation
I did something stupid a couple of days ago, I got into an argument on twitter. Someone made a post claiming monetary incentives always harm performance. The word always being used there made my head spin, and I just couldn't resist. I have been reading a book called
---