---
November 28, 2016 8:56 AM
Change agent
,
Leadership
,
Thought leadership
A few years ago I was working on a first generation iPad app designed to help medical professionals document surgical cases in real time. A patient would come into the operating room, and a nurse or doctor would take notes using this iPad app on the patients vitals, and what drugs were being...
---
November 18, 2016 11:48 AM
career
,
Office Politics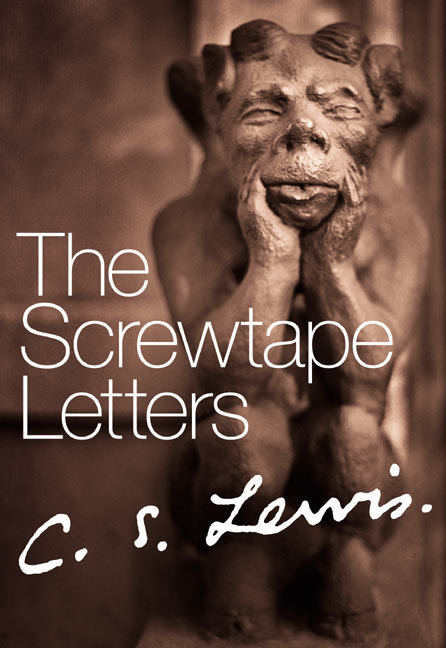 ---
November 16, 2016 6:11 PM
Efficiency
,
hospital information systems
,
Lean management
,
Lean principles
My wife and I had our first son born this past Monday. People have been giving us advice for months -- make sure you enjoy your last few sleeps, this and that are difficult, your life will be completely different. But of course, it takes experience for any of that to register. It's been an...
---
November 15, 2016 9:35 AM
agenda
,
Office Politics
,
politics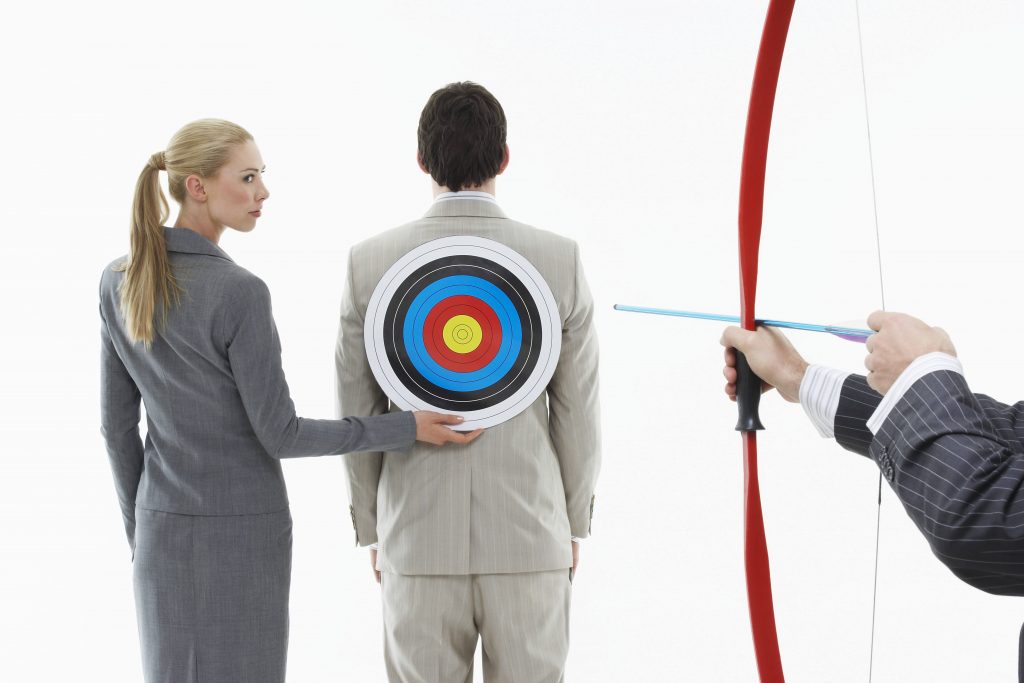 ---
November 7, 2016 11:39 AM
Agile
,
Retro
,
Scrum
A few things happen at the end of every agile release cycle if you're dong agile 'by the book'-- a demo to show off what will be delivered to the customer, a meeting to start talking about what to develop for the next sprint, and a retrospective. The retrospective is an airing of grievances with...
---