---
September 29, 2016 4:41 PM
budgets
,
Development tools
I spend a lot of time at community events every year. At every event, without fail, people want to talk about tools. The development community in particular seems to have a sever case of tool fetishism. At the testing events I participate in, people usually want to know what the best tool for X is....
September 20, 2016 10:35 AM
Agile
,
Kanban
,
Scrum
,
XP
It looks like agile can not stand on its own anymore. There are scaling frameworks -- SaFE, LeSS, DaD, SCARE -- that are all designed to organize small teams in a way that people detached from...
---
September 19, 2016 12:32 PM
Agile
,
Conferences
,
Scrum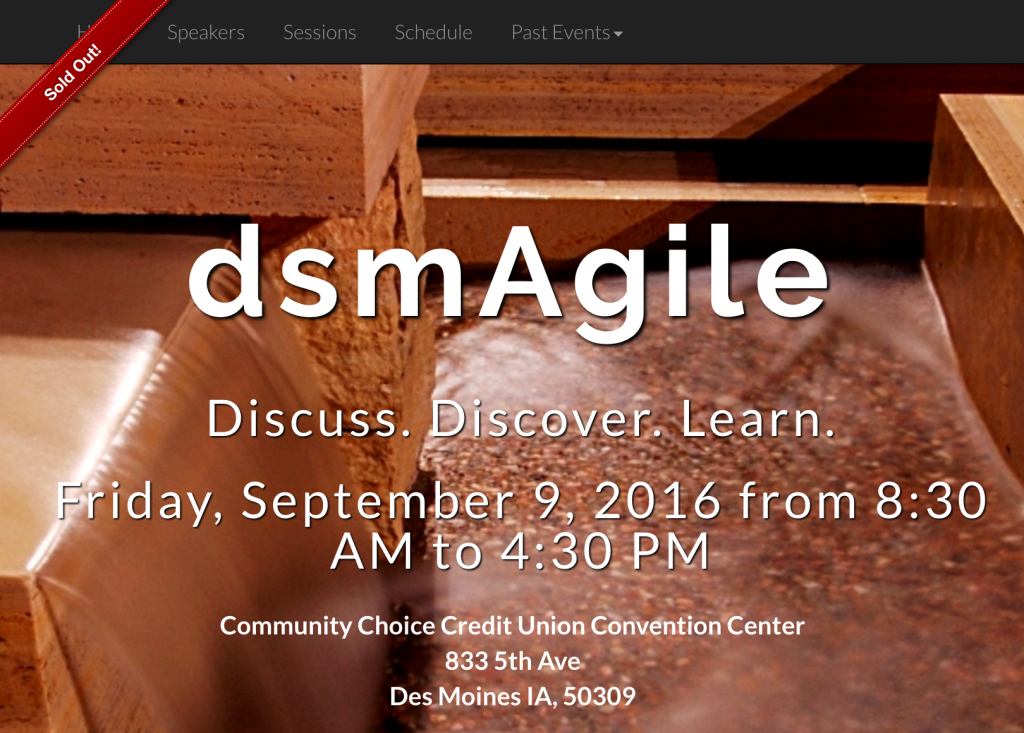 Last...
---
September 14, 2016 4:22 PM
Agile
,
Kanban
,
Scrum
I saw a retweet last week trying to make a statement about the definition of done. Jim made a good point, software is never really 'done'. After new software has shipped to production, there might be bug fixes, or new additions to a feature or refactoring to hopefully improve that future somehow....
---
---
---