---
August 29, 2016 10:56 AM
Interview
,
Interviews
I was eavesdropping on a conversation about vetting technical skill during an interview in a local Slack channel last week. One person suggested live programming or logic exercises on a white board. Others responded that this is inhumane and rigged against people that need a quiet space without...
August 25, 2016 12:34 PM
You might remember some of the product announcement keynotes that Steve Jobs delivered at the end of his career. Just as you thought the presentation was over, Steve would say "oh, and just one more thing", and introduce product, like the iPod, iPad, or iPhone. Each of these took a technology...
---
August 24, 2016 5:26 PM
Agile
,
Conferences
I attended and spoke at the first run of Music City Agile last Wednesday. Music City Agile is a one day conference themed around, your guessed it, agile software development. A sister conference, Music City Code ran the following Thursday, Friday and...
---
August 22, 2016 8:07 AM
Communications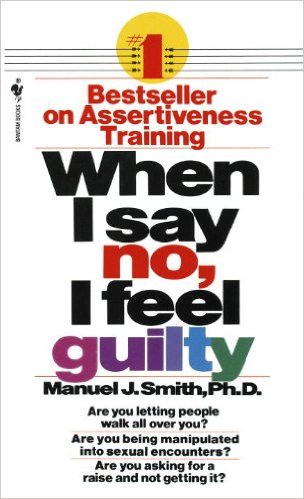 In the course of my work...
---
---
August 8, 2016 9:18 PM
Pokemon GO
My new guilty pleasure, Pokemon Go, was supposed to be a fun past time. I'm in Vancouver this week attending CAST2016 and have had some time to walk around the city and hunt digital monsters. The game is fun, it is something I can easily do that doesn't really have direction or purpose. Basically...
---