---
July 29, 2016 4:52 PM
Kanban
,
Manufacturing
,
quality
,
Quality assurance
,
Software
,
volunteering
I've spent the last week in Atlanta, Georgia, at Agile2016, the world's largest Agile Software Conference. The conference started Monday, but there was a preconference...
July 25, 2016 8:42 PM
Burnout
I can see burnout on the horizon. I'm trying to back peddle, but it is still there. I did a quick Google search on preventing burnout, and this was the top result:
Work with purpose.
Perform a job analysis, and eliminate or delegate unnecessary work.
Give to...
---
July 20, 2016 1:29 PM
Feedback
,
HR
,
IT
,
Leadership
,
Management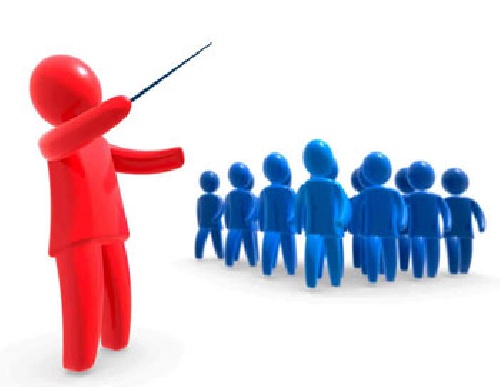 Last month, my colleague,...
---
---
July 13, 2016 2:49 PM
Amazon Fire
I have been a cable cutter for more than a year now. Over that time we went from nothing but what comes over the antenna, to using ChromeCast to watch Netflix sometimes, to an Apple TV, and just a week ago we added the Amazon Fire Stick to the line up. Originally, we canceled cable as a way to save...
---
July 4, 2016 8:32 AM
Agile
,
Office Setup
The software landscape has change, and somewhere along the way map designers messed things up for introverts. I mean the literal landscape. Walk in a modern, with-it, software company and take a look around. Things are not like they were 10 years ago. Modern offices are built around forced,...
---