---
June 30, 2016 1:08 PM
Over the years I've done a fair amount of writing on #NoEstimates. Here on uncharted waters, then


RSS Feed

Email a friend
June 27, 2016 8:46 AM
Communication
,
community
,
Feedback
A friend of mine gave a keynote at a conference a few years ago. I was there, and really enjoyed it, most people I talked with felt the same way. But, as always there were a few people that weren't into it. Give talk to a large enough crowd, and there will be a few people that aren't super excited...
---
June 14, 2016 9:53 PM
Verification
In January I read a news report about the DeepSpec project that is being developed by a few universities through a NSF grant. The press release had some bold claims, specifically that this project might be the answer to many people's dream of bug free software. I had as
---
June 13, 2016 9:11 AM
CTO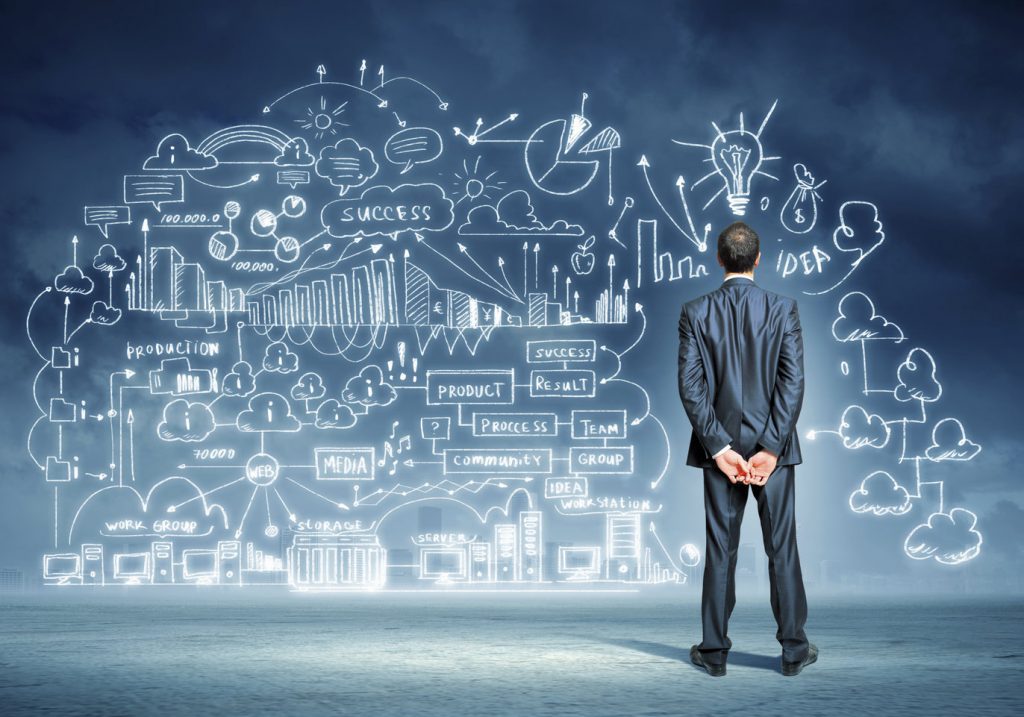 For...
---
June 6, 2016 1:10 PM
Startup
This morning I awoke to a notice that Justin Rohrman, my fellow writer on this blog, had posted a piece trying to explain where startup founders come from. Justin's not "wrong", in as far these things...
---
June 6, 2016 7:07 AM
founder
,
Startup
The American Dream is dead. But, only in the Princess Bride sense. The American Dream is mostly dead. I have been spent the last year focusing on what it looks like to start a business and the question of where startup founders come from....
---