---
May 31, 2016 2:53 PM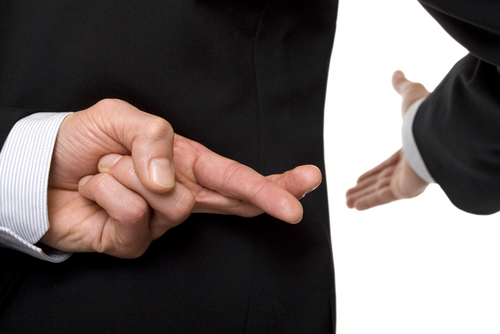 Last time I introduced


RSS Feed

Email a friend
May 25, 2016 7:46 PM
Automation
,
Business Process Automation
Are you ready for the impending robot takeover? I'm not. Most of the automation I've seen slips into our frame of mind through simple business processes. Systems administrators make careers on this. When I first started working in technology, admins were automating as much as possible to make...
---
May 23, 2016 1:34 PM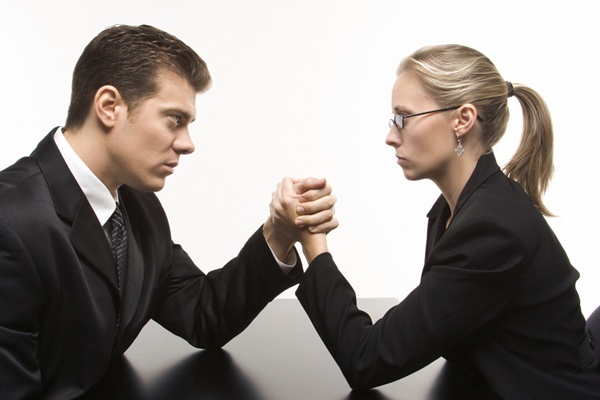 ---
May 16, 2016 9:48 AM
HR
,
Management
Are performance improvement plans (PiP) a gambit to shuffle people out the front door, or are they actually there to help people? I just finished the new Dan Lyons book, Disrupted, while on a plane flight to Seattle. The book seems equal parts entering a new environment with a terrible attitude,...
---
May 11, 2016 7:57 AM
Lean
,
Micromanagement
How important is standardization to software work, and how much of it do we need? I spend a lot of time reading about Lean principles, trying to apply them to my own work, and helping to teach the rare class so that others can take these ideas and find ways to work more efficiently. The basics...
---
May 3, 2016 9:38 PM
Agile
,
Lean principles
Where does innovation come from, and where has it gone? My schedule is jam packed lately. I have a nearly full time contract gig that keeps me at my desk testing software most days. After that, there is writing work to be done. That floats up and down depending on the month and what editors...
---