---
April 25, 2016 11:32 AM
QA resource
,
QA testing
I consistently hear from testers, almost regardless of where they work, that they feel like second-class citizens at work. Testers get paid much less than developers, when they do a good job it adds friction to the delivery process and makes things slower, and then there is the snark. Developers...
April 19, 2016 4:36 PM
Apple
,
Customer engagement
,
Customer service
Software is in a sort of heyday right now, a new tech stack or programming library is popping up almost daily. It seems like most business ideas now start with tech and then work backwards to the customer experience. I spent last week in Atlanta visiting with a client and talking at a conference...
---
---
April 11, 2016 10:57 AM
HR
,
IT staffing
,
Staffing
I have been noticing a pattern in contract staffing lately, it usually starts with an emergency. The client needs an expert with a very specific skill set, and they need that person now. But wait, there's more. There are almost always constraints on this that make the person nearly impossible to...
---
April 5, 2016 12:17 PM
Human Resources
,
it management
,
Office Politics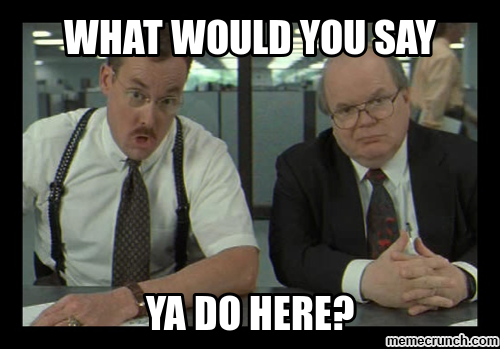 ---
April 4, 2016 7:52 AM
Lean
,
Lean management
,
Lean principles
One way to make your team faster, is to chop a few people out and move them to other parts of the company while still requiring the same output. There are lots of stories and legends surrounding Toyota Production Systems and Lean creator, Taiichi Ohno. In one story, he was implementing a cost...
---