---
March 28, 2016 7:44 AM
IT culture
,
Startup
I read a news story this morning about one persons experience working at HubSpot, a company that seems to drip 'startup'. The story mostly follows Dan's first day of touring the office and meeting new co workers. The tour...
March 21, 2016 11:36 AM
consultant
,
Consulting
I left my full time job to go freelance (or independent if you prefer) full time on April 1 of last year. As far back as I can remember, I always wanted to shed the traditional employer / employee relationship and strike out on my own. I wanted to build something for myself instead of someone...
---
March 14, 2016 8:19 AM
Customer service
,
Sales
Customer service is one of the big reasons independent people like me stay deep in contracts. About two months ago, I noticed a water spot growing on the kitchen ceiling. It took a surprising amount of trouble shooting to figure out that the source of the spot was not a cracked pipe or loose...
---
March 11, 2016 11:14 AM
HR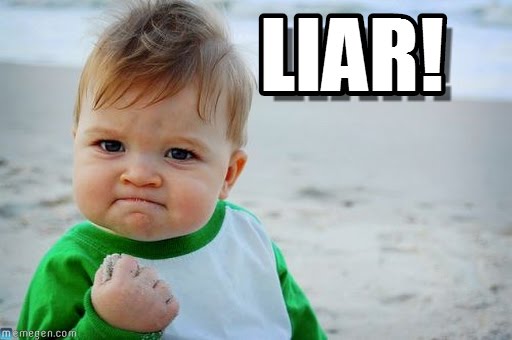 ---
March 9, 2016 3:35 PM
A few years ago, in graduate school, we studied market-basket analysis, where retail companies looked at the receipts to try to find patterns. At the time we called it Data Mining, but when you looked at the number of receipts we were talking about, thousands per day at hundreds of stores for a...
---
March 7, 2016 8:57 AM
Management
I have heard a lot about phantom managers, or sock puppet managers, for a long time now. It was just recently that I actually saw one. The team I was working with was working on a three week release cycle. About a third of that was spend on tasks that had absolutely nothing to do with the...
---