---
February 29, 2016 8:43 AM
IT hiring
,
Programming Careers
Hiring a unicorn, a person with the exact skill set you need across the board, is the hardest thing every company wants but will never get. Some however the past decade, software development got complicated. Not because the work changed, but because everyone with a github account is creating a...
February 16, 2016 8:47 AM
job search skills
,
resumes
How honest is your resume, really? I am a member of an old school yahoo group themed around software testing. It is mostly inactive now but every once in a while a new topic will come through and reignite the group.  Last week the topic was when it is appropriate to lie on a resume. The answer...
---
February 15, 2016 5:13 PM
Agile
,
manageengine
,
Management
,
specialist
---
February 9, 2016 12:07 PM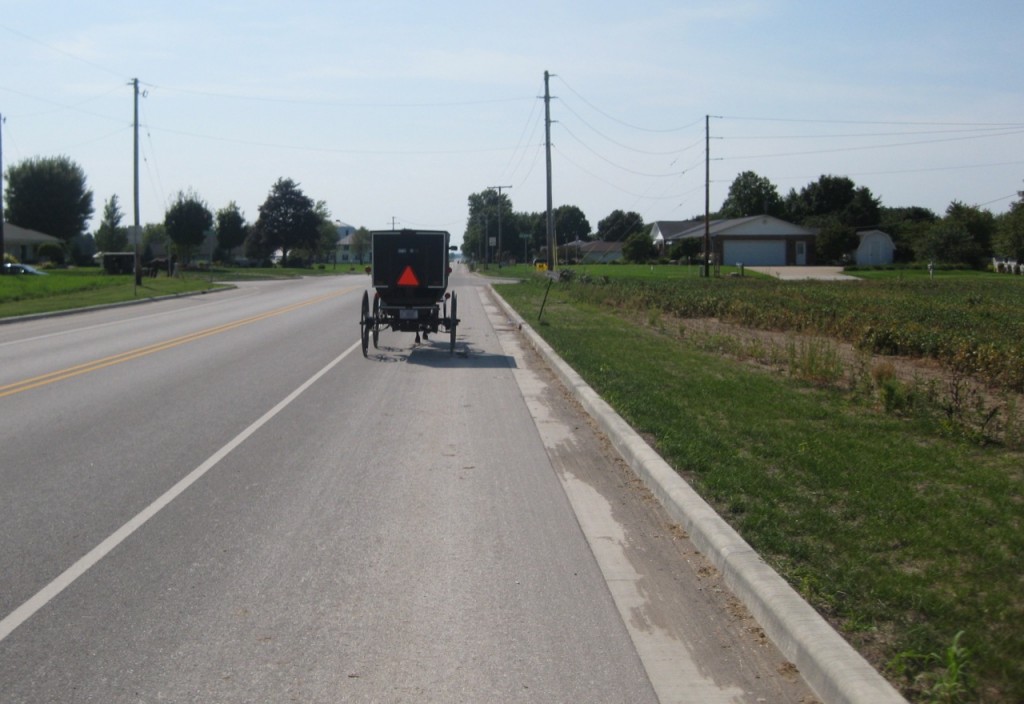 (or:...
---
February 8, 2016 10:50 AM
Skills
,
User groups
It seems like I'm starting a software testing meetup in Nashville. There is a Slack group for software developers in the area that has channels, one of which is dedicated to testers. A few of the regulars decided we should get together to have a cup or two of coffee together, and hang out and...
---
February 1, 2016 8:43 AM
Automation
,
Github
,
Test Automation
Automation is here for good in software development, and it will have big affects on how we work. But not in the way you might think. In 1779 a man names Ned Ludd got tired with mechanization and industrialization reducing the number of jobs available for skilled craftspeople. Ned led a group of...
---