---
January 25, 2016 9:47 PM
Agile
Agile has never been anything more than a set of guiding principles. That is both a blessing and a curse. Teams that are trying out something new have very little guidance on where to go without an experienced person to give guidance. Others that have been 'doing agile' for some time see deviating...
January 20, 2016 2:31 PM
career
,
IT
,
Time Management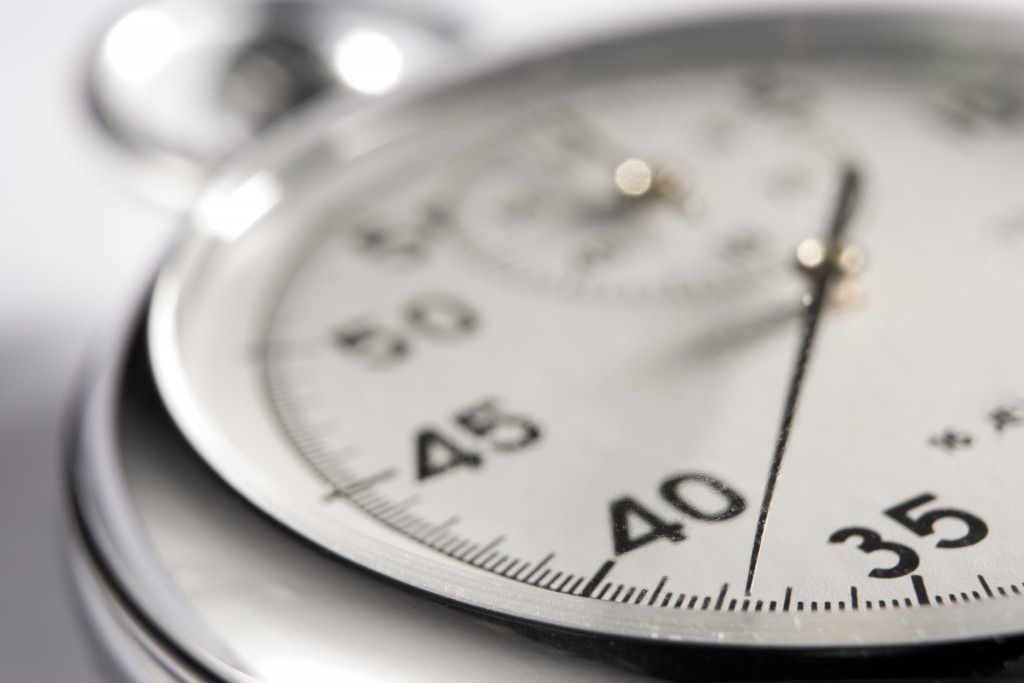 ---
January 18, 2016 9:03 AM
Agile
Agile started out as rebellion. A group of people who were tired of the routine, structure, and lack of flexibility in software development got together in Snowbird and decided to do something different. Some might say that agile is now that routine, structured, 'do this, not that' software...
---
---
January 8, 2016 9:37 AM
budget
,
career
,
IT
,
salary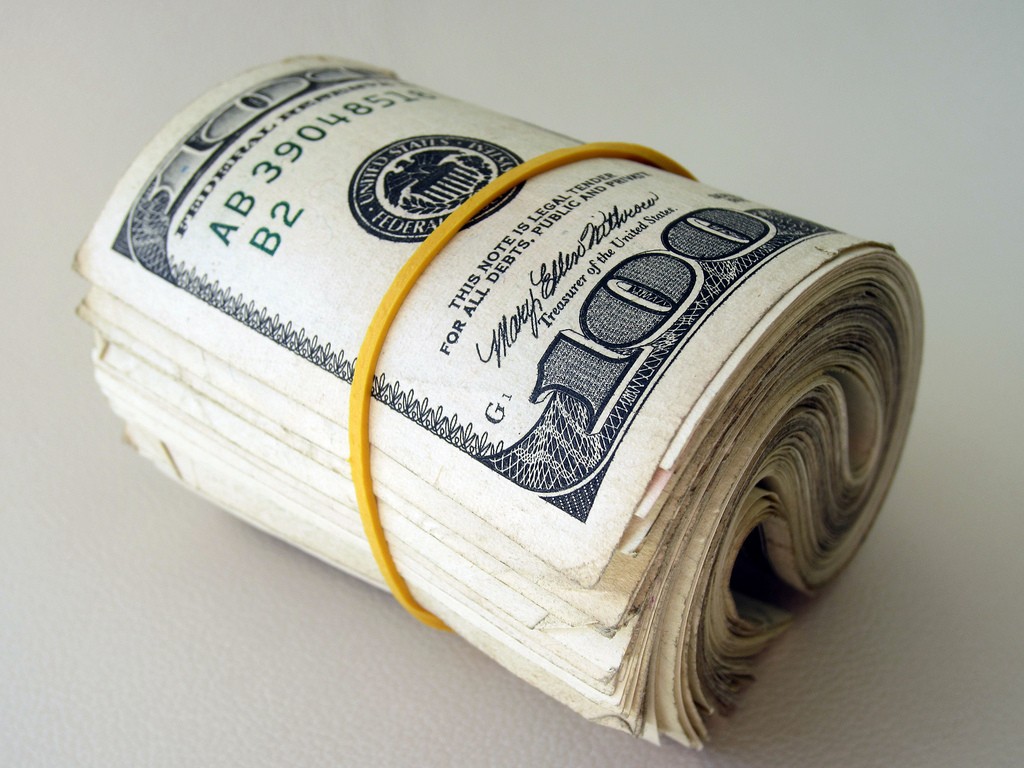 "Change your...
---
January 4, 2016 9:08 AM
Agile
,
Lean
I love holiday travel. The airports are overcrowded, planes are running late, and families are trying to round everyone up to the right place at the right time so they can get back home. It is basically the perfect environment for noticing something out of the ordinary. I'm a (mostly) loyal...
---