---
December 21, 2015 9:22 AM
Career Development
,
performance
It's performance review season. The temperature outside has been steadily dropping for a month now. Unless you're in California or Florida,  you probably have to let the car run for a minute to melt off ice on the windshield. Instead of having a few more hours of sunlight each day at the end of...
December 14, 2015 10:26 AM
FItbit
,
health
,
IT
There has been a lot of research lately on the effects of sitting all day on a persons health and fitness. We really don't need research to see this. Most people...
---
December 12, 2015 1:42 PM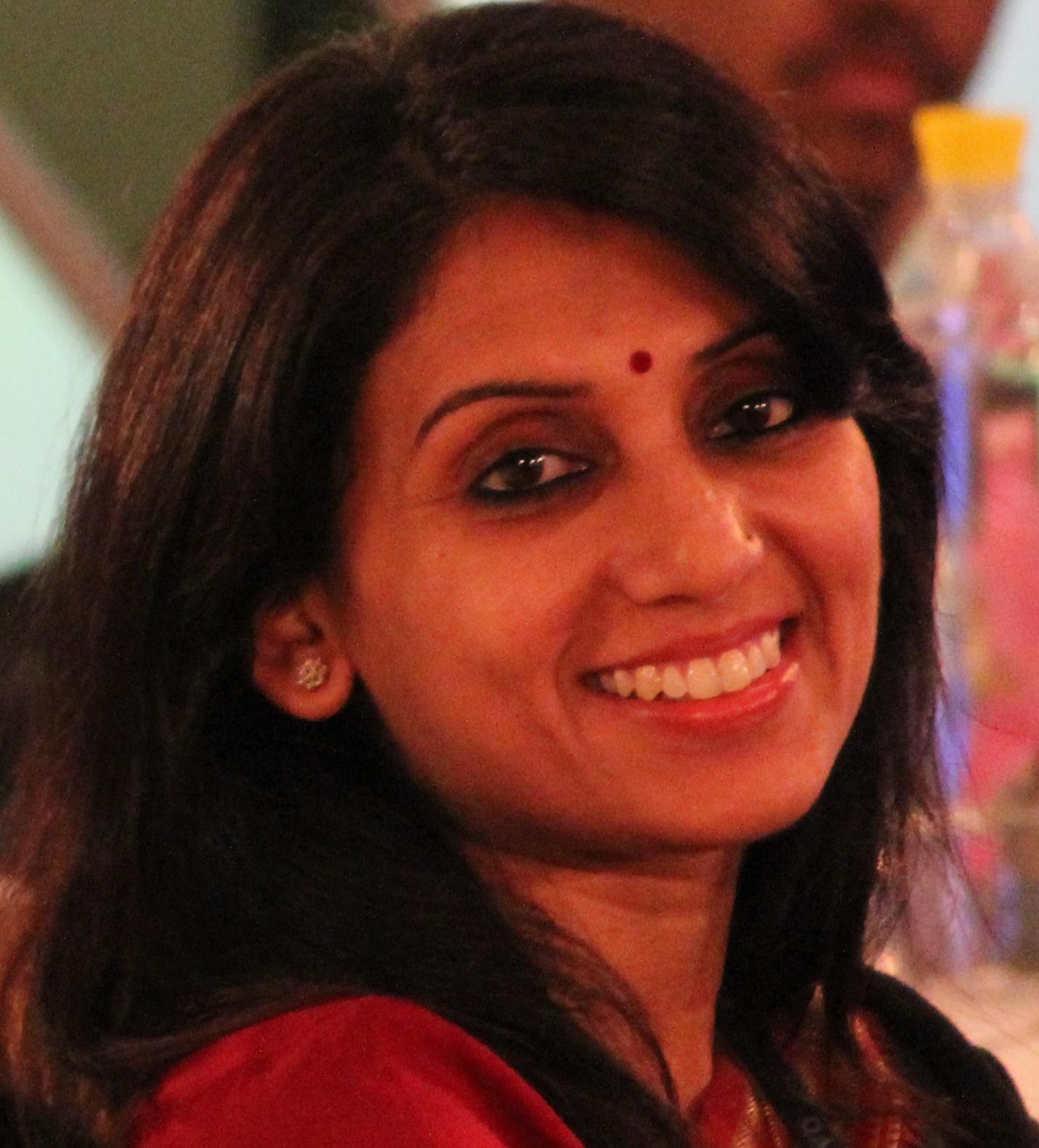 Profile: Smita Mishra
Startups
"Startups" are the new cool place to be. But what are they? For today, let's define a startup as a company with potential for massive profits but an unproven business model. (Our senior contributor, Matt Heusser, likes to point out the definition of a proven business model, that you can...
---
December 7, 2015 10:05 AM
Agile
,
Scaling
,
Scaling Up
Imagine working at a small software start up. There are maybe 10 people at this point and everyone feels like they are a part of something; owners of a living, breathing thing. Your little company is doing well. The team is building good software and the market is responding with "yes, more!" by...
---
December 2, 2015 3:46 PM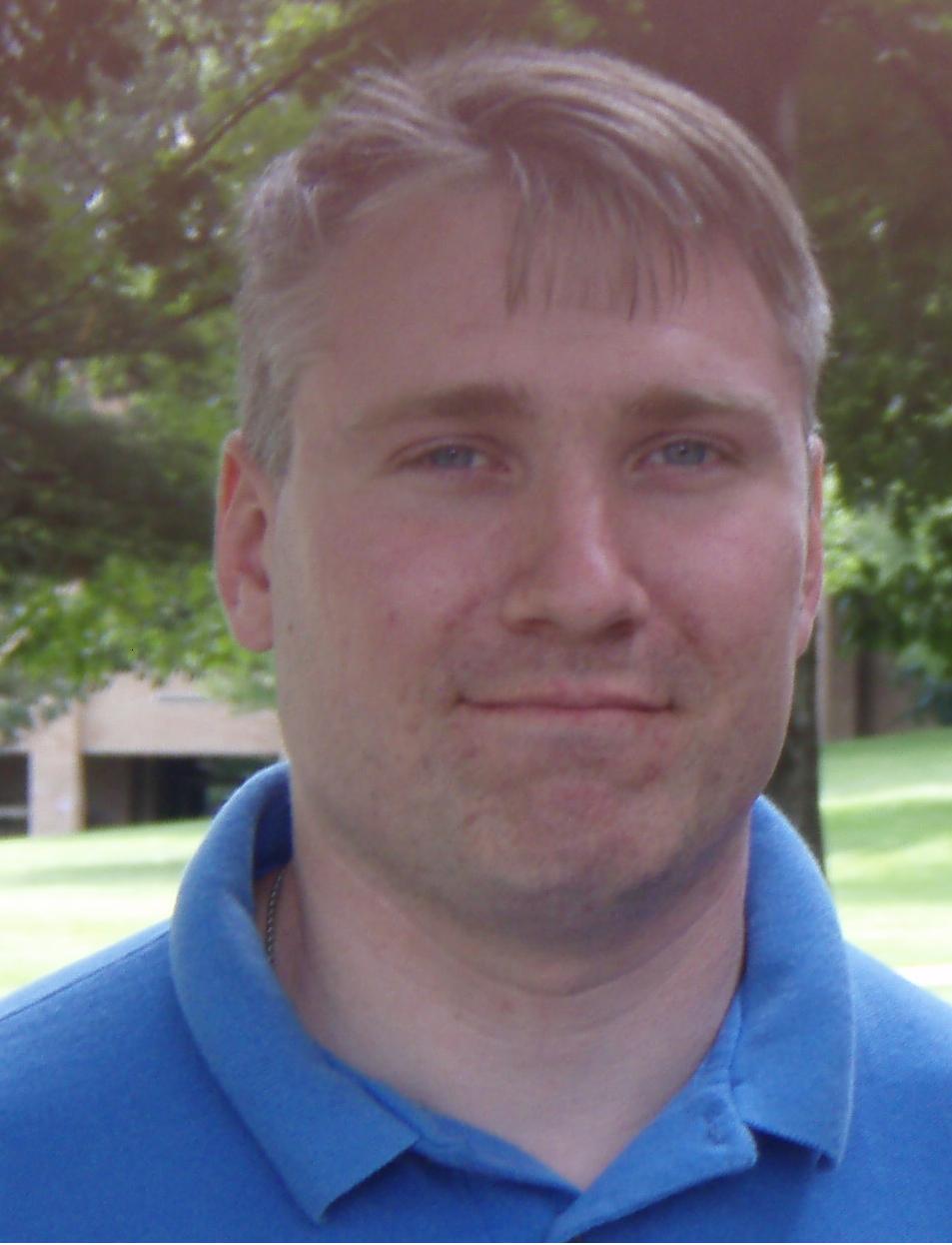 Profile: Matt Heusser
IT gifts
It's December, a time when programmers, sysadmins, testers, and managers (especially managers) think about getting a thing or two for a person or two. You might give up and get nothing; I certainly did enough of that my first decade in IT. You could spend a hour asking Amazon for ideas, all...
---
December 1, 2015 9:27 AM
Agile
,
Scaling
Agile came about as a response to the extreme standardization of software development process that was popular through the early 2000s. That standardization mostly came in the form of waterfall and Rational Unified Process (RUP). The principles of agile suggested the exact opposite of processes...
---