---
September 30, 2015 12:36 PM
Career Development
,
Certification and specializations
,
Marketing
Many years ago, I had an opportunity to get certified in a number of areas at a company I was working at. This was actively encouraged for a simple reason. The software company that was licensing products for our use and deployment gave us a price break if we had x number of people on our staff...
September 29, 2015 3:48 PM
Communication
Email has been around for a long time, and is starting to fade from popularity, but it is hard to underestimate how much it changed how professional communication happens. We went from expensive long-distance phone calls that had to be carefully scheduled and timed, to electronic letters that can...
---
September 28, 2015 8:50 AM
DevOps
More than once recently, I have both seen and had discussions about DevOps. Usually it begins with someone making the claim that the rising popularity of the term is silly. There are a few different ways to think about DevOps. Something along the lines of  -- a set of methods and tools that help...
---
September 21, 2015 8:41 PM
I've had a chance to help out with a number of events this year, many of which have needed to have what are, to me, fairly straightforward technical things that need to happen. Tickets need to be sold (or payments need to be processed), updates need to be sent out, and some fun stuff needs to be...
---
September 15, 2015 12:25 PM
Estimating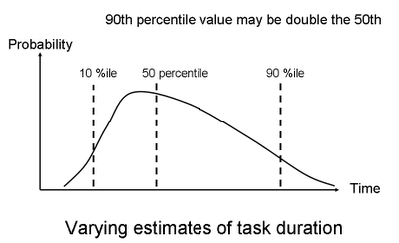 ---
September 14, 2015 9:11 AM
it management
There is trouble in paradise, there was bound to be. We are finally getting reports of how the latest management and organizational structure, Holacracy, works in practice. When I say reports,...
---
September 8, 2015 1:51 PM
IT gifts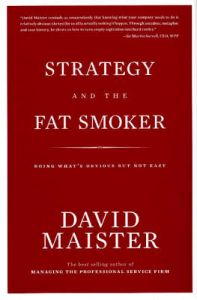 ---
September 7, 2015 5:06 PM
Sales
There is a lot of folk wisdom surrounding sales that I've been reading about over the past year or so. All of this has of course become a lot more important since I went independent and now to some degree my ability to sell myself will determine how long I can do this. Most of the old-school...
---