---
August 31, 2015 10:20 AM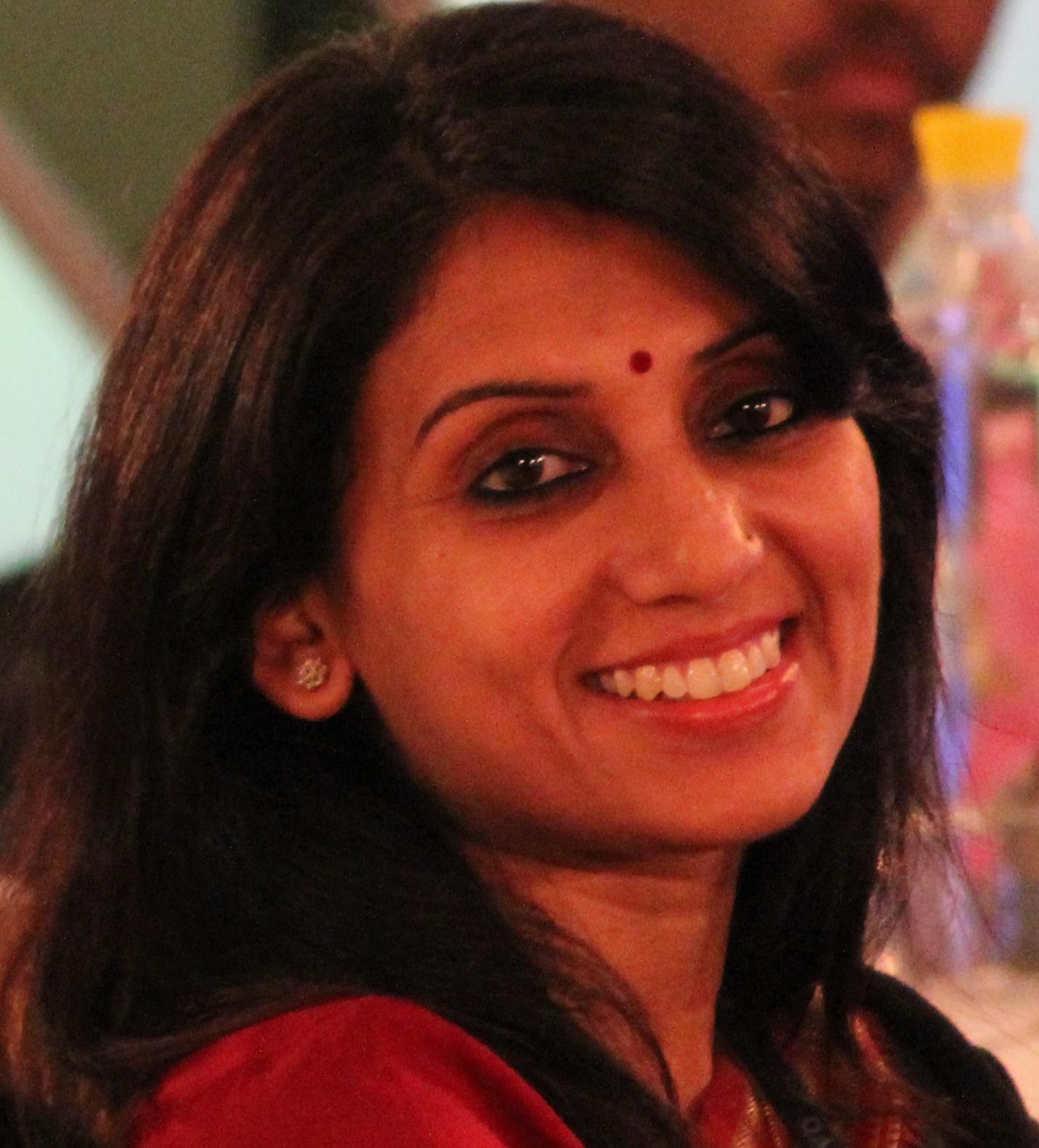 Profile: Smita Mishra
IT departments
Yesterday I came across an article that was called - IT doesn't matter; written by Nicholas Carr around 2003 (almost 12 years old). It was published in Harvard Business Review. Back then, he was ridiculed for the thought, which now seems to be...
August 31, 2015 8:11 AM
Development
,
Lean
There are quite a few ways to figure out how long a task I am working will take. Some people use estimates, some people abandon estimates all together and just do the work, and some use an idea that Matt calls
---
August 28, 2015 3:52 PM
Speakers
Yes, the title is cheesy, but it is not click-bait, I really do think I have an idea to encourage new speakers, new talks and new avenues of exploration and experimentation. The added benefit, it often involves food or, at the bare minimum, hot or cold liquid. Over the past few years, I have...
---
August 24, 2015 9:19 AM
No one really likes performance reviews. They are uncomfortable for managers and usually disappointing for the employees getting reviewed. If you work at Accenture, then you recently got lucky. This is probably more of an experiment at this point. Accenture is trying this out to see how they can...
---
August 19, 2015 9:52 AM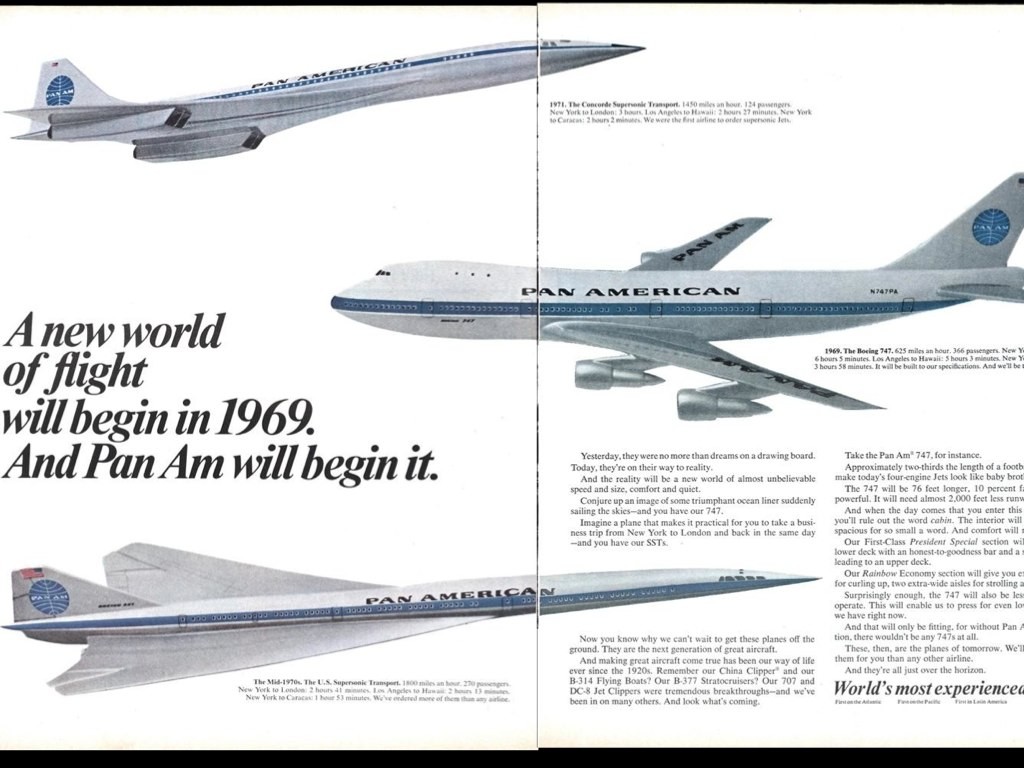 ---
August 17, 2015 1:33 PM
Amazon made the news yesterday in a way that most companies don't dream about. I'll save you a little, probably enraging time. The article is a detailed description of the...
---
August 14, 2015 11:58 AM
Over the years I have had a love/hate relationship with RescueTime. I love it because it tells me what I do while I am online. I hate it for the same reason. When I scan my weekly or monthly log, a common reaction is "Ugh! Really? I spent [x] hours this...
---
August 11, 2015 9:39 AM
I remember watching Steve Jobs, live, when he announced the iPad. I was enthralled, and boy, did I want one. It was as if Steve cast a spell on his viewers to make them fall in love with the product - a
---
August 10, 2015 11:38 AM
Last week, I spent 7 days in Grand Rapids Michigan hanging out with friends and attending the best two conferences in software testing -- TestRetreat, and
---