---
July 30, 2015 11:46 PM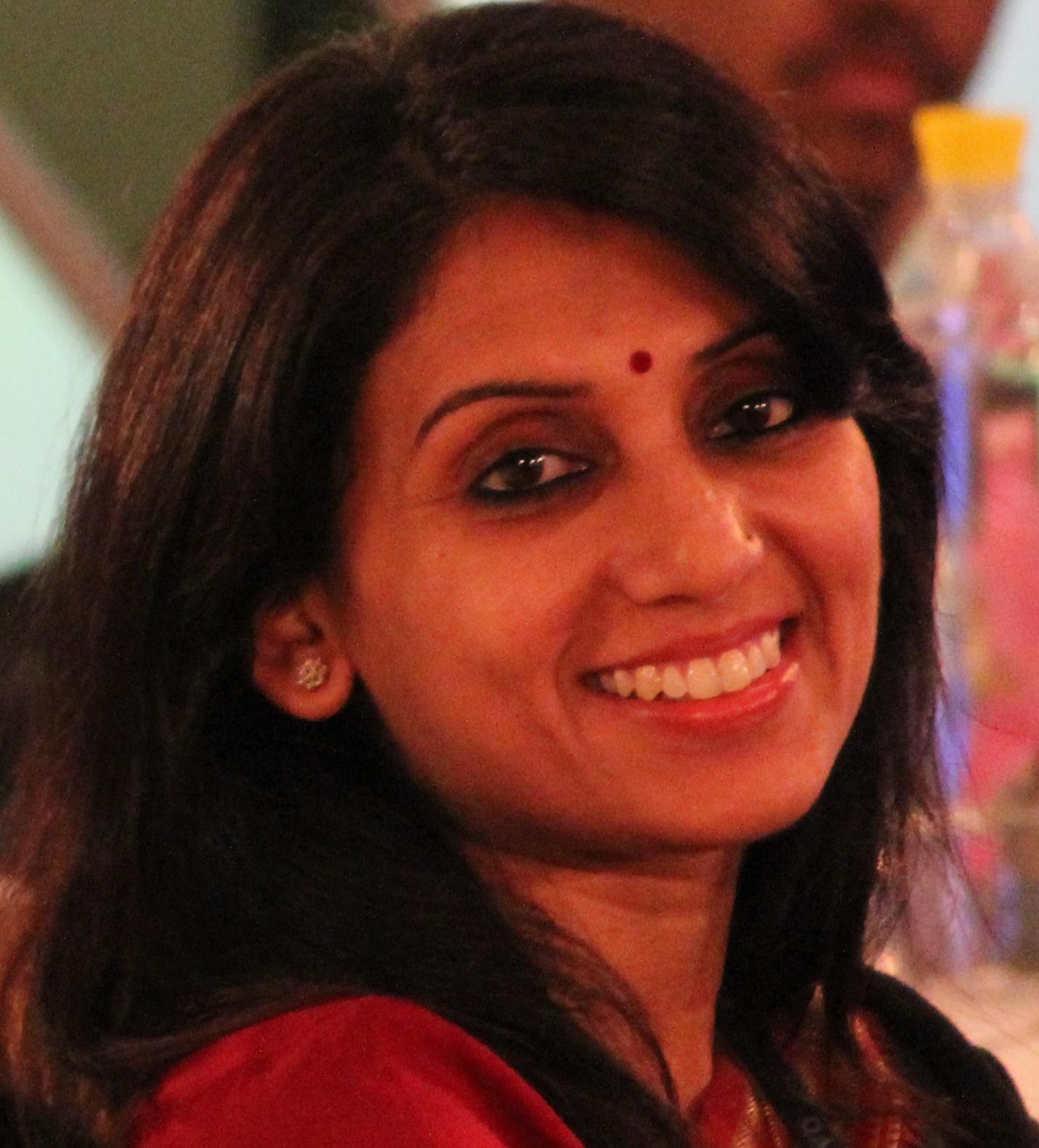 Profile: Smita Mishra
Somewhere in the last century, organizations began to slice off testing from the rest of software delivery, packaging it as a "process" that could be outsourced. Today, I see this changing even more, and faster, and I'd like to cover five specific areas of change: Culture, emerging business models,...
July 30, 2015 12:49 PM
Twelve years ago, I made a decision to go back to school. In the process, I downshifted my reality for two years. I was given the opportunity to work with a video game publisher as part of their testing team (this helped me slow the burn-down of my life savings while I was in school). While I...
---
July 27, 2015 10:33 AM
There's a price to pay when you travel for 35 weeks a year for the first two years of consulting, but it also had benefits. I learned a few things that work for anyone, even if you only go to one conference a year -- and it's about time I shared. Laundry. Most hotels include a laundry...
---
July 20, 2015 11:36 AM
Growing up in software, there has always been an older person to tell me about how they spent half of their careers working in languages like assembler, or COBOL, or FORTRAN. At the time, there were no computer science or computer engineering degrees, so they came into tech through curiosity and...
---
July 16, 2015 4:28 PM
Interviews
I'm in "interview mode" at the moment. We are looking at a number of candidates, and we are playing "Resume Buzzword Bingo". I am trying to see if the list of accomplishments and achievements match with "can this person do the job?" For years, I used to go through a set list of questions, areas...
---
July 13, 2015 9:47 PM
Late last year I picked up a copy of The Nature of Software Development and did a review here. It was a nice reminder of what agile is, or at least was at one point in time, really about....
---
July 6, 2015 9:10 AM
I've noticed a few trends over time for companies that consider themselves to be on the leading edge. A while back it was open floor plans, there were a few companies that added novelties like table tennis or beer refrigerator,  and now we have policies that claim unlimited paid time off for...
---
---
July 1, 2015 8:48 AM
9 to 5er is a nasty phrase slung around offices to describe people that aren't as dedicated to the company or the cause as the person using the term. Usually, it describes a person that comes in and leaves at the times mentioned in the handbook, people that don't do extra work in the evenings and...
---