---
June 25, 2015 11:14 AM
As this blog is called "Uncharted Waters", I feel a little entitled to keep the theme of my Pirate Adventures as part of this post. As some will remember with my last post, I talked about stepping back in time to participate in a weekend Pirate Encampment for the Northern California Pirate...
---
June 22, 2015 8:12 AM
Over the weekend, I came across this article from someone that recently left Imgur on 21 lessons they learned while in that position. A few things stood out to me. First was that the author had...
---
June 18, 2015 12:49 PM
Today will be a day like most others; work commitments, meetings, deployments, testing, commute, family obligations, etc. Tomorrow will be a very different reality. That's because tomorrow, I will willingly step back in time some three hundred years. Wait, what? For the past several years, I...
---
---
June 15, 2015 8:38 AM
freedom
,
Freelance
I'm in a few skype threads themed around software testing. Last week, I was chatting with a friend there about the topic of being freelance/independent full time. She mentioned that the word independent is a weird way to describe the way I work. Even though I'm not traditionally employed, my...
---
June 10, 2015 9:16 PM
This will be the last in my series on holacracy and Zappos for a while, I promise. In this last installment, I'm going to talk a little about the required reading for Zappos employees that decided not to take the severance package and move on to other companies. In the email that went out to all...
---
June 9, 2015 12:25 PM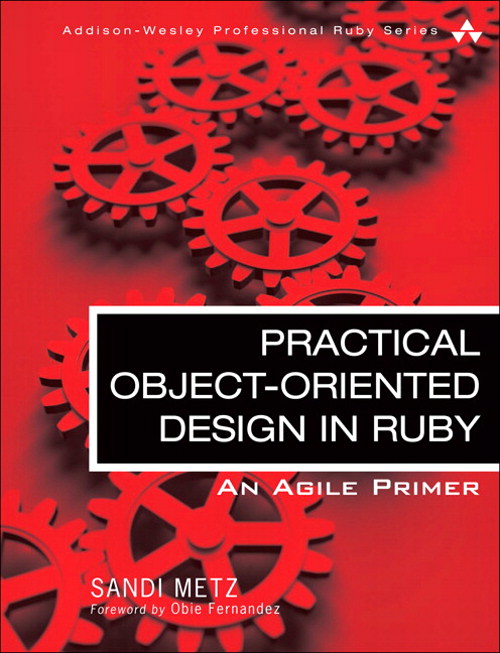 I'm...
---
June 1, 2015 9:00 AM
Last week I has the pleasure of speaking with Jordan Sams from Zappos about his experience in helping the company transition to Holacracy. Jordan began working at Zappos as part of the customer service team. He worked for years with the goal of being a manager and shortly after being promoted into...
---