---
May 29, 2015 3:41 PM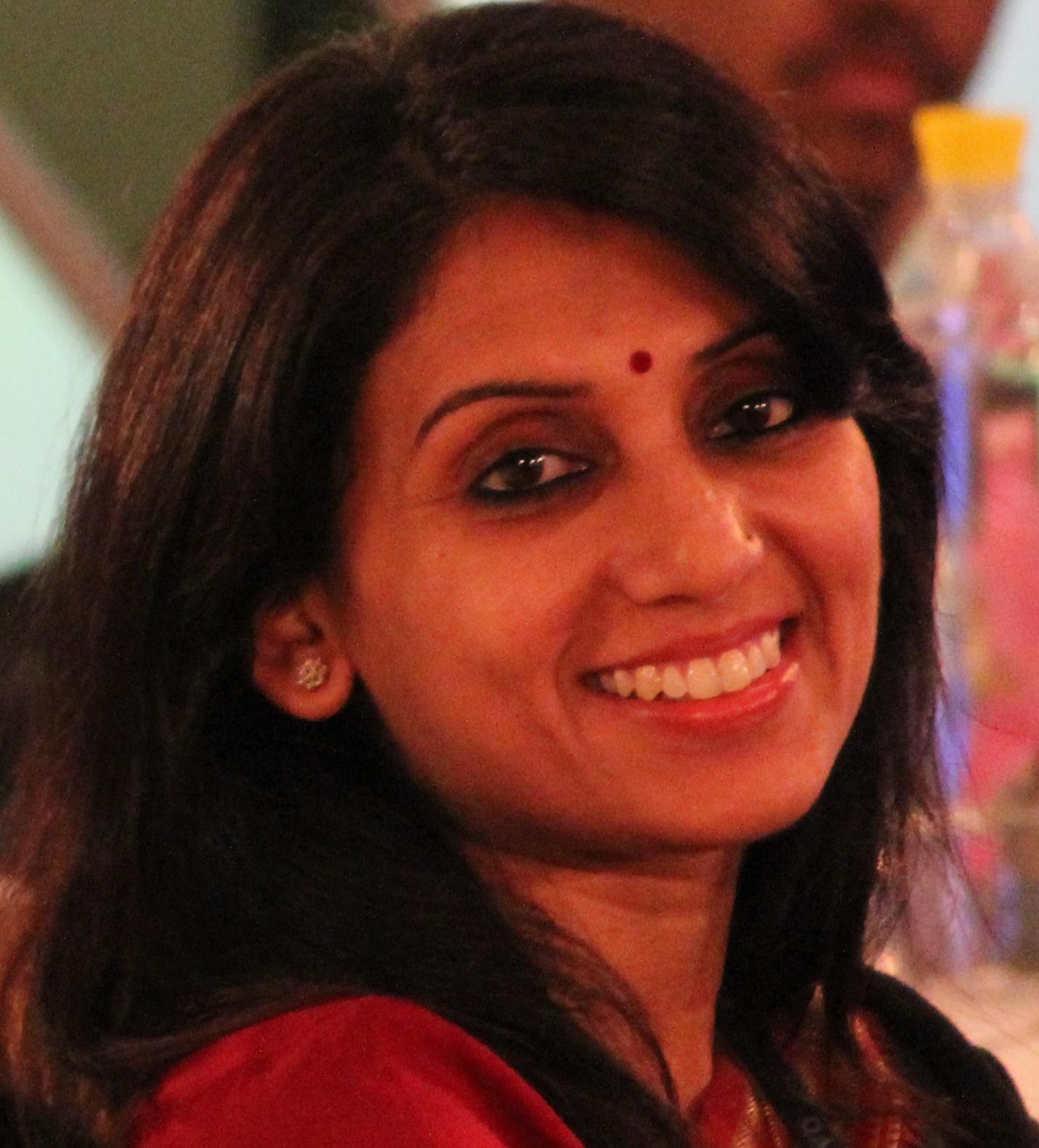 Profile: Smita Mishra
Women in Technology
This Wednesday I was on a #SheChat on twitter where I was asked questions like: Do women lose out on top startup roles due to bias or presumption? Why do women pick less hitech...
May 28, 2015 2:45 PM
There has been an interesting discussion happening on twitter as of late about the perceived value of individuals in an organization and the skills they bring to the table. I have found myself in the past several weeks in the interesting position of having to take on much more of a role I had not...
---
May 26, 2015 8:31 AM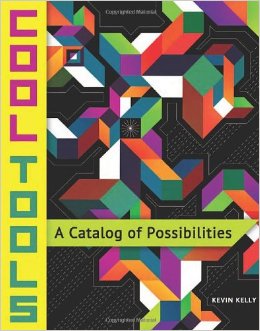 ---
May 19, 2015 8:08 AM
That is a trick question. Despite the fact that there is a blog post once a week or so, and tweets far more often about the nasty work environments people are enduring in the name of Agile, it doesn't seem to be failing at all. As far as I can tell, agile is still thriving and growing, and...
---
May 18, 2015 1:41 PM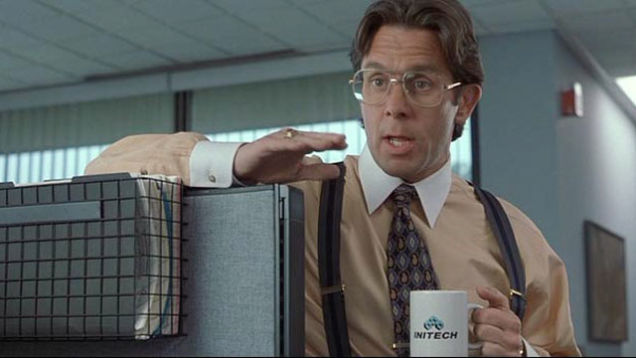 ---
May 14, 2015 2:22 PM
This past weekend during our most recent Weekend Testing session, we focused on some exercises centered around Accessibility. The experience was both interesting and enlightening. Interesting in the fact that there is always a greater appreciation when confronted with challenges...
---
May 12, 2015 10:50 AM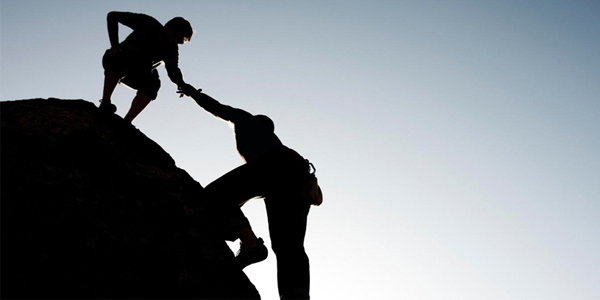 ---
May 11, 2015 8:00 AM
In March, Zappos CEO Tony Hsieh sent a company wide memo announcing a change to a flatter organizational structure called Holacracy. Tony also offered a severance package for those that...
---
May 4, 2015 1:41 PM
Gender and diversity issues in tech is a difficult thing to talk about. People are understandably sensitive. As a white male, I've never dealt with any kind of disadvantage related to diversity. Me giving an opinion on the topic, is skewed at best. When we look in most tech companies there is a...
---