---
February 27, 2015 2:24 PM
When you...
February 26, 2015 6:00 AM
In the ITKE Discussion forums, a question was posed that I felt compelled to answer. "Can someone explain the benefits of my life after completing...
---
February 23, 2015 10:16 AM
Software testing
Last week I went to snowy Columbus, OH for a regional software / quality assurance conference called QA Or The Highway. QA Or The Highway is a one day conference, this year, it was preceded by a one day
---
February 19, 2015 10:14 AM
I've had both the pleasure and the challenge to lead an initiative over the past five years called Weekend Testing. It's a loose model based on the idea that a session is announced, a mission is declared, and people are invited to participate over Skype....
---
February 16, 2015 7:15 PM
Last week, I talked about a way of thinking about thinking of social classes in software companies. The less obvious it is that we make money for a company, or the more often we have to deliver bad news, the less likely it is that we are part of the 'it' crowd. How does the model effect us in a...
---
February 10, 2015 5:38 PM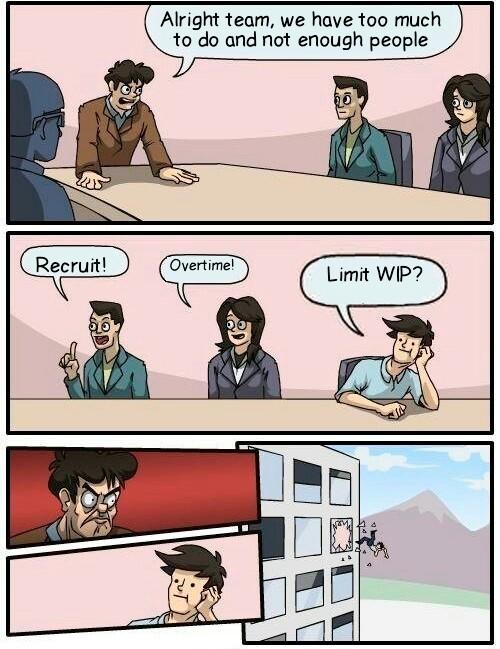 ---
February 9, 2015 9:27 AM
Companies can be modeled in all different ways. The Gervais Principle, mentioned here a couple times before, slices up companies based on who stays at the bottom and who rises to the top....
---
February 2, 2015 9:25 AM
Scrum: The Art of Doing Twice The Work in Half The Time isn't just a book about scrum. It's also a book about Jeff Sutherland's incredible life, a story about how scrum came to be, a touch of Lean and Toyota Production Systems, and some insights about why scrum works.
---