---
January 29, 2015 6:03 PM
It's review time in my part of the work world. Once again, it's time to sit down, examine the year that has past, and objectively determines what it is I have done over the course of the year. Along with this is the question of how this can be reported upwards to managers and HR.


RSS Feed

Email a friend
January 26, 2015 2:47 PM
Planning is a polarizing topic in software development. The reality is that all different types and amounts of planning will get the job done, and software made it into production long before people were arguing about when and how a plan was created. In more traditional waterfall organizations,...
---
January 22, 2015 3:49 PM
Agile software development principles strongly encourage team development, team resource sharing, and the creation and sharing of knowledge. This is a wonderful goal, but why, so very often, do we see the system stacked against the team, and focused on the individual? Think about who generally gets...
---
January 19, 2015 10:50 AM
---
January 16, 2015 9:30 AM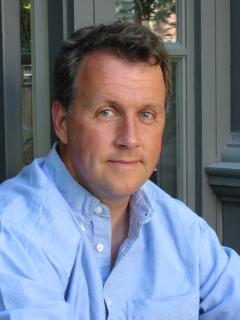 ---
January 12, 2015 5:19 PM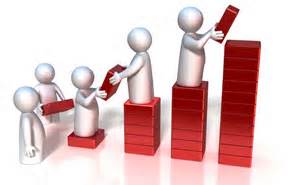 Sales. Saying the very word, out...
---
January 12, 2015 9:35 AM
Last October I talked about how I think of The Internet of Things. Today I want to explore what happens when something goes wrong in technology we depend on. My first post mentioned a few...
---
January 4, 2015 7:11 PM
My parents dropped my wife and I at Hobby airport in Houston after spending Christmas week visiting with them. The baggage ticketing line and the security lines were pretty long as you'd expect for the holiday. TSA agents kept our skies safe by patting down the 80 year old lady in a wheel chair in...
---