---
December 22, 2014 11:11 AM
Figuring out a career path is tough work. From a very early age, in the US at least, we are all asked what we want to be when we grow up. At family gatherings, aunts, uncles, and grandparents will prompt you about being an astronaut, or a police, or even the president. It's just small talk...
December 18, 2014 2:11 PM
Let's try a thought experiment. Imagine that any reference to any credential, work history or licensing body you or I might have was housed on a central server. Now imagine that server suffered an irreparable meltdown. Boom! In one instance, all the proof of our schooling, our work history, any...
---
December 15, 2014 3:24 PM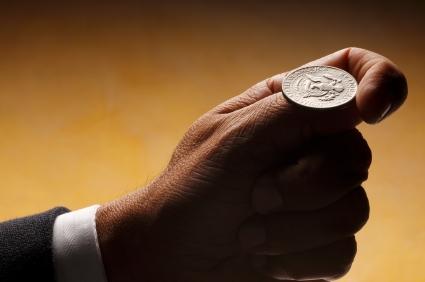 ---
December 15, 2014 11:52 AM
Certifications can be found in every niche corner of the high tech industry: networking, hardware, programming languages, process models, auditing models, software testing, and so on. This is a big business and it seems to only grow as time passes.
---
December 10, 2014 2:06 PM
---
December 10, 2014 11:15 AM
Tech jobs are often steeped in ego contests and political games. Matt wrote about a scenario he calls 'Faking it', where some people will navigate their way to the top of a company by...
---
December 9, 2014 12:33 PM
During the latter part of November, I had the pleasure of attending EuroSTAR 2014 in Dublin, Ireland. Many of the talks delivered at this conference focused on diversity in the workplace. I think it is imperative we endeavor to engage the...
---
December 1, 2014 2:34 PM
Things almost never take the amount of time we initially think they will, do they? Programming is no exception. We can sorta kinda figure out how long a task will take to complete using yesterdays weather, but todays weather is complicated. Here is the dirty secret. Well, it isn't all that...
---