---
October 22, 2014 1:59 PM
A new tech industry phrase, The Internet of Things, has been floating around the web for a few months now. The Internet of things is a loose term people are using to describe any number of devices that may or may not currently live in your house. It's all so vague. Last week, I found myself reading...
---
October 20, 2014 1:55 PM
Business strategy
Just two weeks ago, I was in Portland, Oregon, with my family of five, about to pick up a rental car from Hertz. It was 9:00PM Pacific, about midnight back home; the rental area was nice and empty ...
---
October 17, 2014 3:31 PM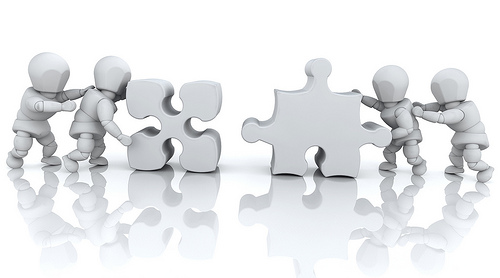 ---
October 15, 2014 11:55 AM
freedom
,
Freelance
---
Developing and maintaining a pipeline of work, existing clients, and potential clients has been one of the more tricky aspects of doing freelance work so far. When I was starting out, all I had was a vision of how I wanted my career to progress. Unfortunately, that vision didn't come with...
---
October 9, 2014 1:11 PM
Agile has fostered a fair bit of change in how software development happens. Change in what people value, how people work together, and changes in openness and and candor. For a long time, software was a black box, or close to it at least. A business feeds in some sort of information about the...
---
October 7, 2014 4:38 PM
[caption id="attachment_1877" align="aligncenter" width="300"]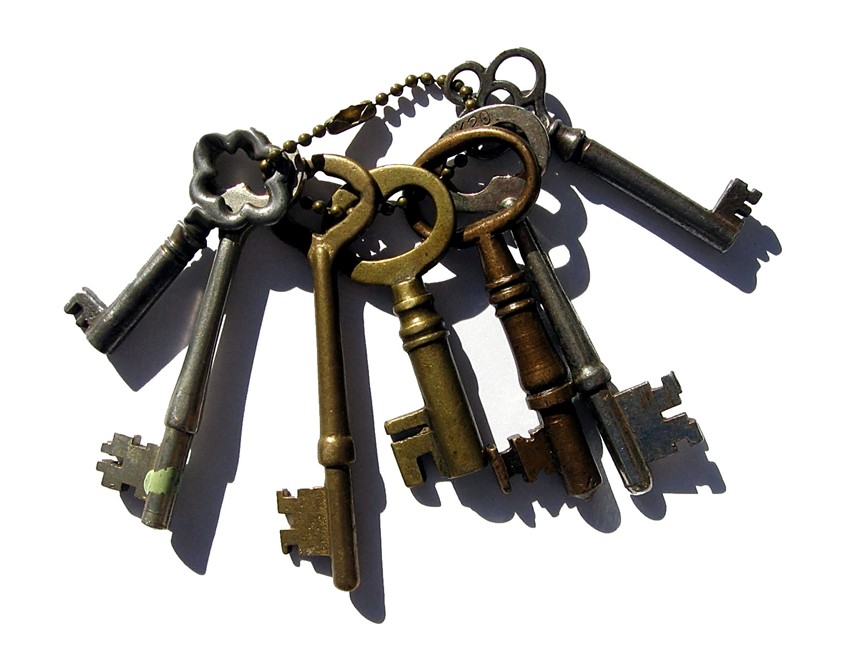 ---
October 2, 2014 9:46 AM
Ron Jeffries, signer of the Agile Manifesto and co-creator of Extreme Programming, has a new book (currently in beta) out titled The Nature of Software Development. The Nature of Software Development is an accumulation...
---