---
September 30, 2014 3:45 PM
[caption id="attachment_1866" align="aligncenter" width="300"]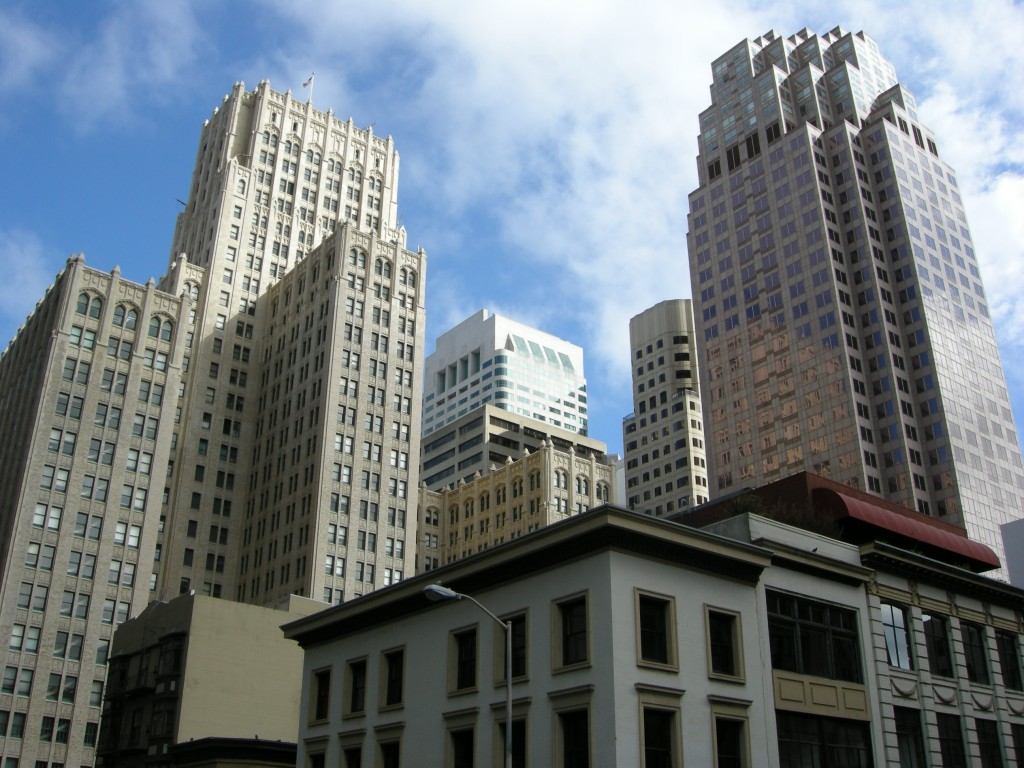 RSS Feed

Email a friend
September 24, 2014 9:34 AM
Software development hasn't existed for all that long now, maybe 60 or so years. Things have changed a little during that time, and some things have come full circle. One significant shift that has occurred, is a change in how we think software work should be done. This shift can be seen in the way...
---
September 18, 2014 12:51 PM
Software testing
Hello to everyone who reads "Uncharted Waters". I am excited to be one of the writers to contribute to this space, and looking forward to collaborating with Matt and Justin on future posts. For those who do not know me, I've been a software tester for twenty years (a lot more about that below) and...
---
September 17, 2014 9:46 AM
Next time you are at the office, take a look at the average age of the folks around you. The people doing the tech work; programmers, testers, ops and admin people. You'll probably see some folks in their 20s, a few more in their 30s. From there the numbers quickly drop off. My data sample is...
---
September 15, 2014 8:42 AM
---
September 9, 2014 12:44 PM
freedom
,
Freelance
In the first part of my Starting freelance series, I talked about a few tactics for developing negotiation skills. Hopefully you were able to use that to get a little more money from your...
---
September 4, 2014 10:44 AM
---
September 2, 2014 2:55 PM
Over the weekend there was a very public iCloud breach that led to personal materials from several celebrity women being leaked and then published onto public sites. The bug appears to have been weakness in Apple's Find My Phone feature. The security problem allowed access to a persons private...
---