---
August 25, 2014 9:56 AM
ISO 29119 is a 5 part standard for software testing process and practice that was published in 2013. Standards are commonly used in other professions such as law and medicine to protect the consumers of these services. Medicine and law have existed for quite a while now and have had time to mature...
---
---
August 19, 2014 9:39 AM
IBM
---
August 18, 2014 1:54 PM
A typical job advertisement in the tech space looks something like this: Looking for senior full stack programmer with a minimum of 11 years of experience with Rails (yes, that is longer than Rails has existed). Must be expert in...
---
August 11, 2014 10:28 AM
Agile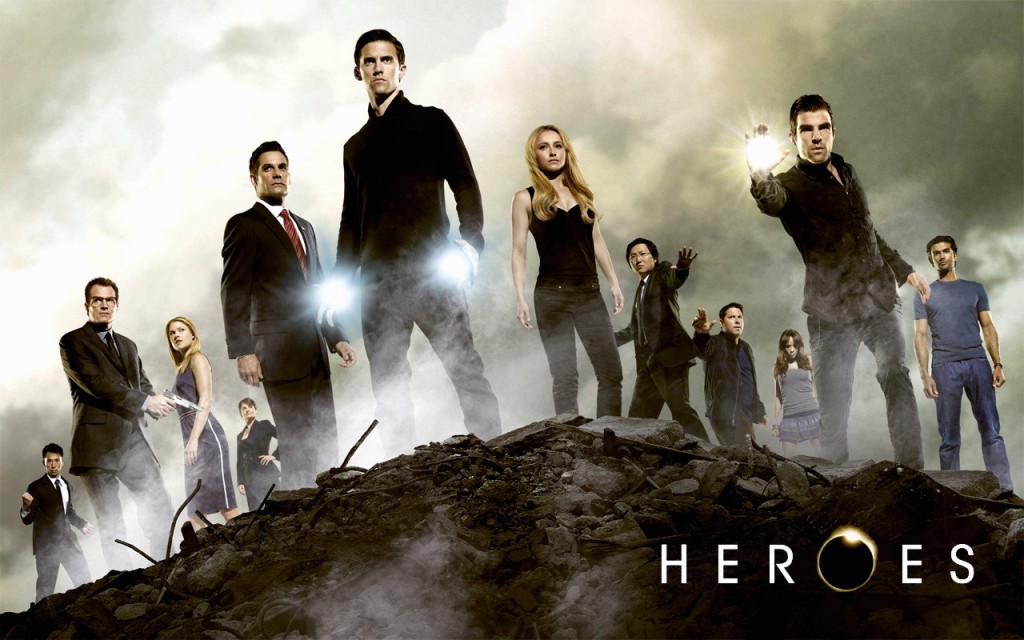 ---
August 7, 2014 1:41 PM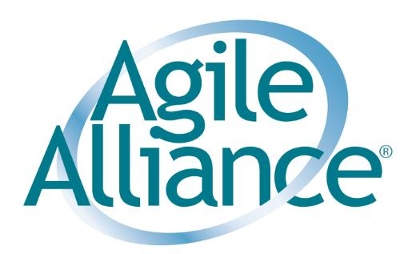 It...
---
August 5, 2014 1:12 PM
In software, and the IT world in general, most of the folks producing the sellable product are in a area of the company often referred to as a cost center. A cost center is any part of the business that, at least at a superficial...
---